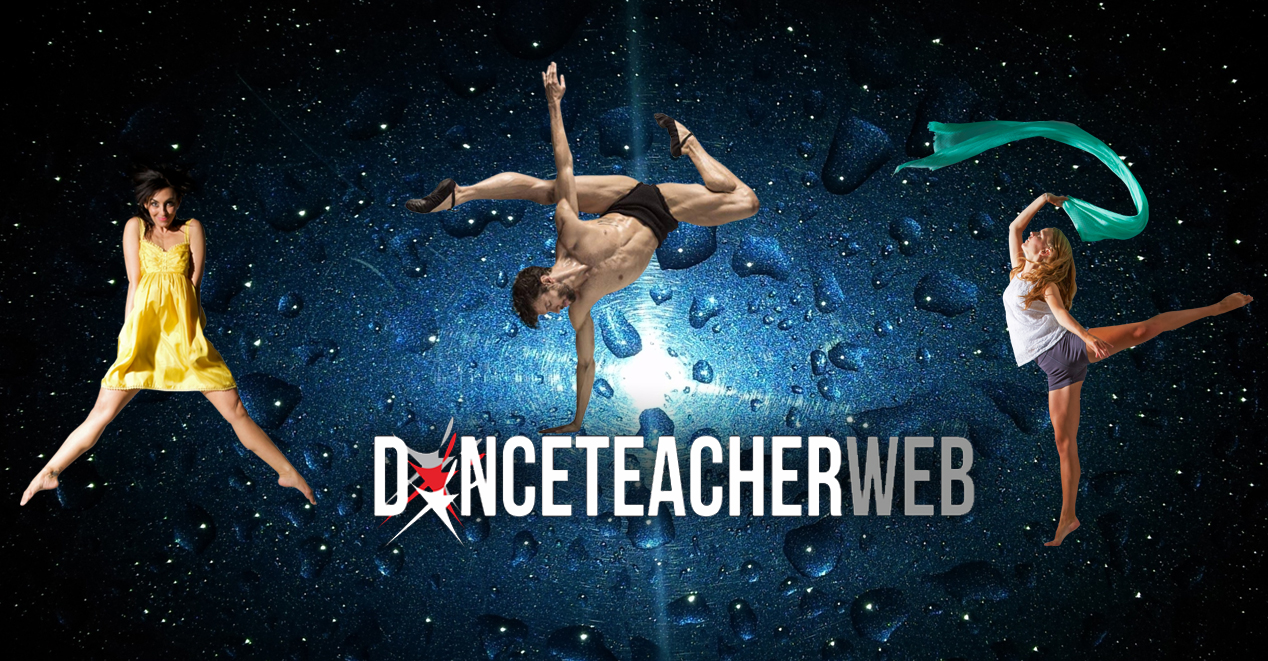 The Blog that has created the buzz!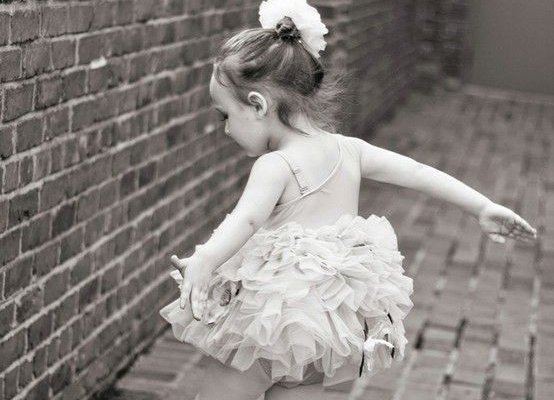 DANCE & DRAW CREATIVE MOVEMENT LESSON PLAN
If you are looking for an innovative creative movement lesson plan that combines art, dance and music...look no further. Your little dancers will surely love this lesson plan by Jess Rizzo-Stafford which gets your dancers visually integrating art while increasing musicality, spatial awareness, coordination and expression. Little ones will also learn collaboration skills and expression through varying art forms! Enjoy!
Read More