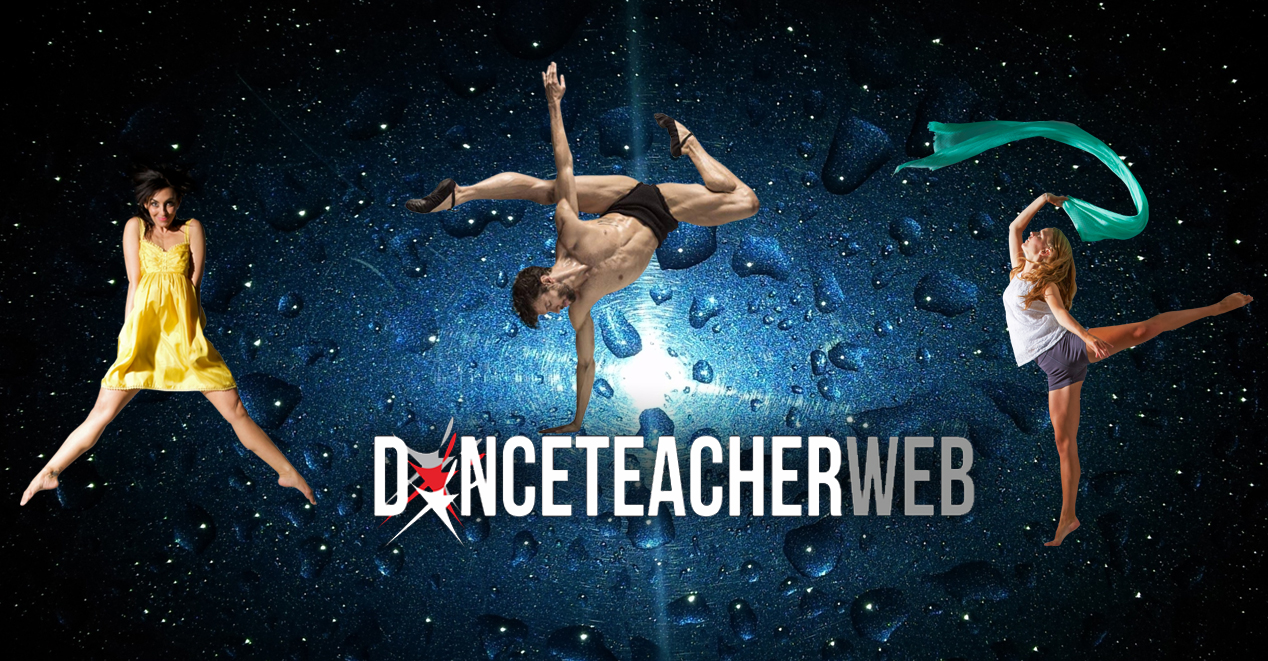 The Blog that has created the buzz!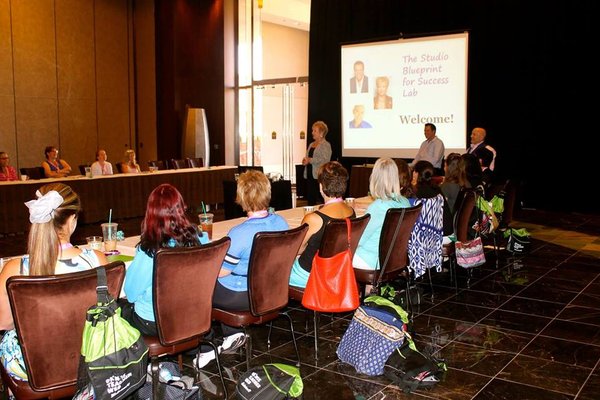 STUDIO OWNERS' FACULTY EXPECTATIONS
            We all want to hire a faculty who has the same mind-set as we do; who shares in the same philosophies and has a vested interest in the development and success of our students. When we take the time to interview potential teachers and choreographers, we look for those traits which we instinctually believe will "fit" into the model of the mission statement we seek to set forth. More importantly, we all desire "a family" of like-minded individuals who work together as a team to achieve a common goal and support one another as well as our dancers.....
Read More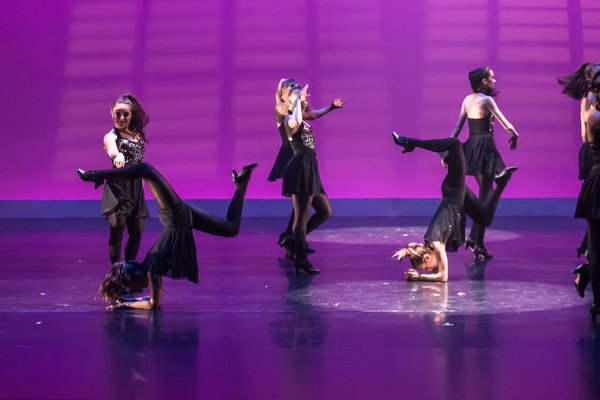 RESETTING OLD CHOREOGRAPHY
Have you been toying around with the idea of taking one of your choreographic masterpieces out of the vault? All of us have at one time or another created a piece that we actually really love and stands the test of time, so why not make it a part of your repertoire? It's not unheard of, even in the biggest of dance companies with new works being commissioned all the time. Remember, many of them have built their legacy on those famous dances which made them synonymous with the dance world.
There is a lot to consider when thinking about resetting a work in order to make it successful. It's important to recognize the difference of just not being lazy or inspired to set forth a new work vs. recognizing that you have a group of dancers which inspire you to recycle it. When done right and for the right reasons, the end result can have a wonderful way of bringing old choreography to life again in a refreshing and exciting new way. When that occurs, it then feels like it's being set for the very first time..........
Read More