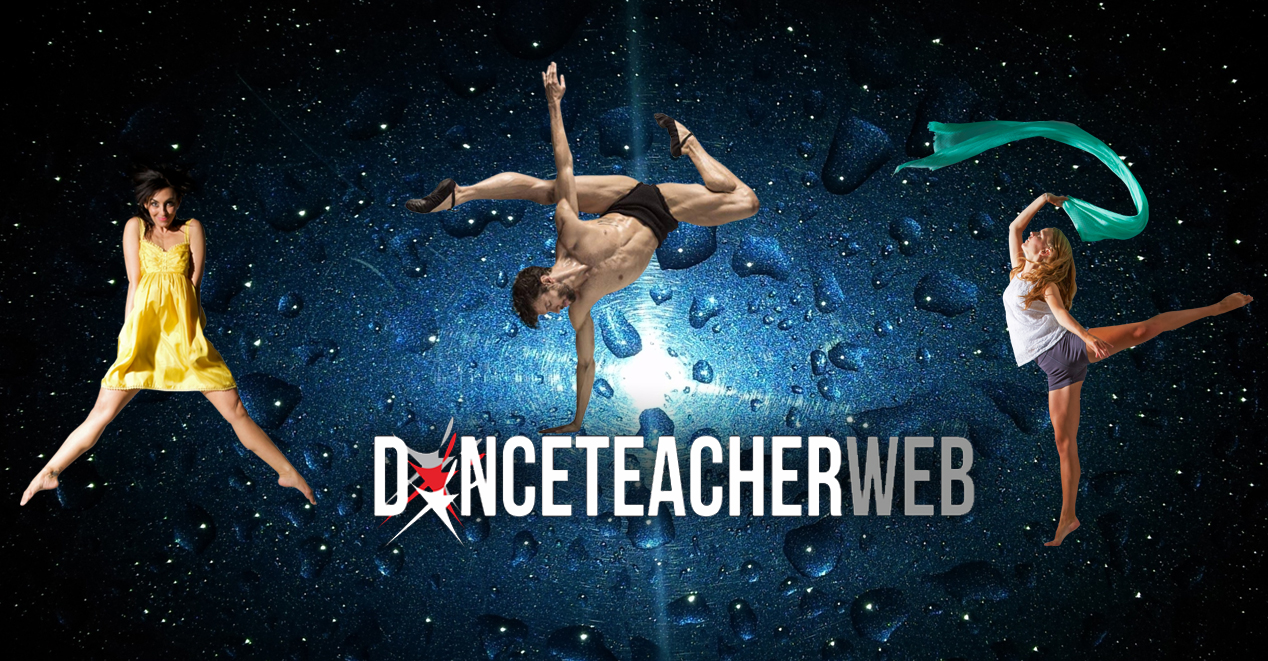 The Blog that has created the buzz!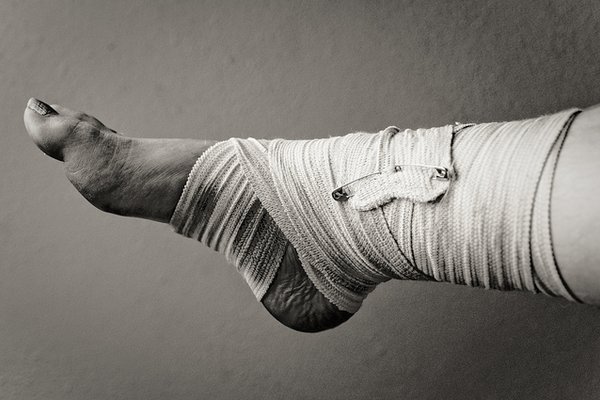 COPING WITH DANCE TEACHER INJURIES
As dance teachers, when one of our students becomes injured we instinctually and immediately take great care to ensure they follow the necessary steps to recover quickly and do as the doctor ordered.  We follow up with them throughout the healing process and can recognize when they are pushing themselves too hard. We also know the adjustments we need to make for them in class so that they come back stronger than before their injury; ensuring they stay healthy at all costs. As any great parent also does when their child falls ill, we switch into that mode of being the protector and teaching them to take care of their bodies, their well-being and their overall general health. We also take into consideration their frustration of having to sit out and take notes and not being able to move with the others until the doctor signs off, so they don't relapse. But…we insist and follow through on doctor's orders until then despite their begging and pleading they are fine way before the appropriate amount of time has gone by.....
Read More