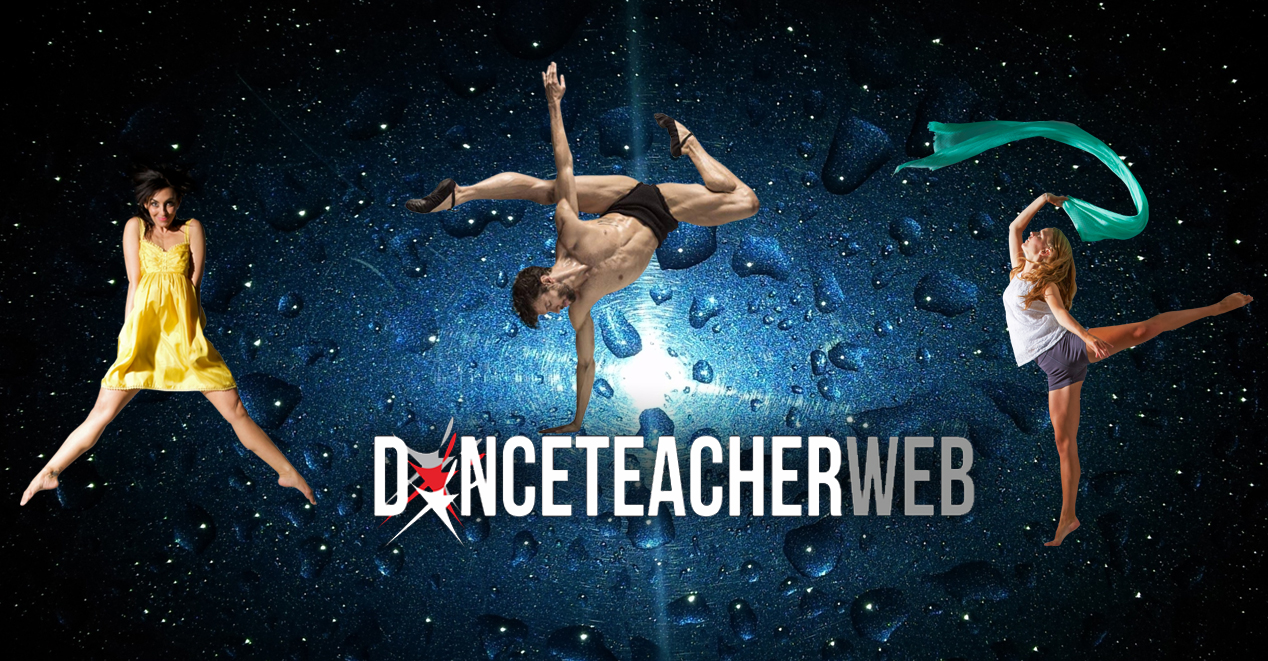 The Blog that has created the buzz!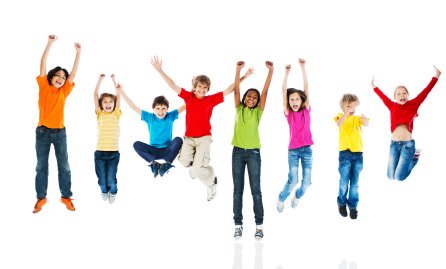 CREATIVE MOVEMENT LESSON PLAN
"Top Hat"- Lesson Plan for Creative Movement Classes
INTRODUCTION
The teacher walks over to the group wearing the class' special top hat and explains to the students that the person wearing this hat at any point in time is the master of ceremonies at our party. They are also the creator of all movement! The rest of the class must watch, follow and copy the movements. The teacher should then demonstrate in the center of the fishbowl and see if the kids can perform the activity! This should be followed with another demonstration by a volunteer or student who is being particularly well behaved. The chosen student gives an example of a movement he/she might choose. Now, students and teacher follow along. (Integration of music at this point is up to teacher discretion or they may opt to wait until class commences actual activity as a group.) The teacher should make comments here with positive feedback supporting excellent ideas, nice choreographic risk taking, interesting levels, etc......
Read More