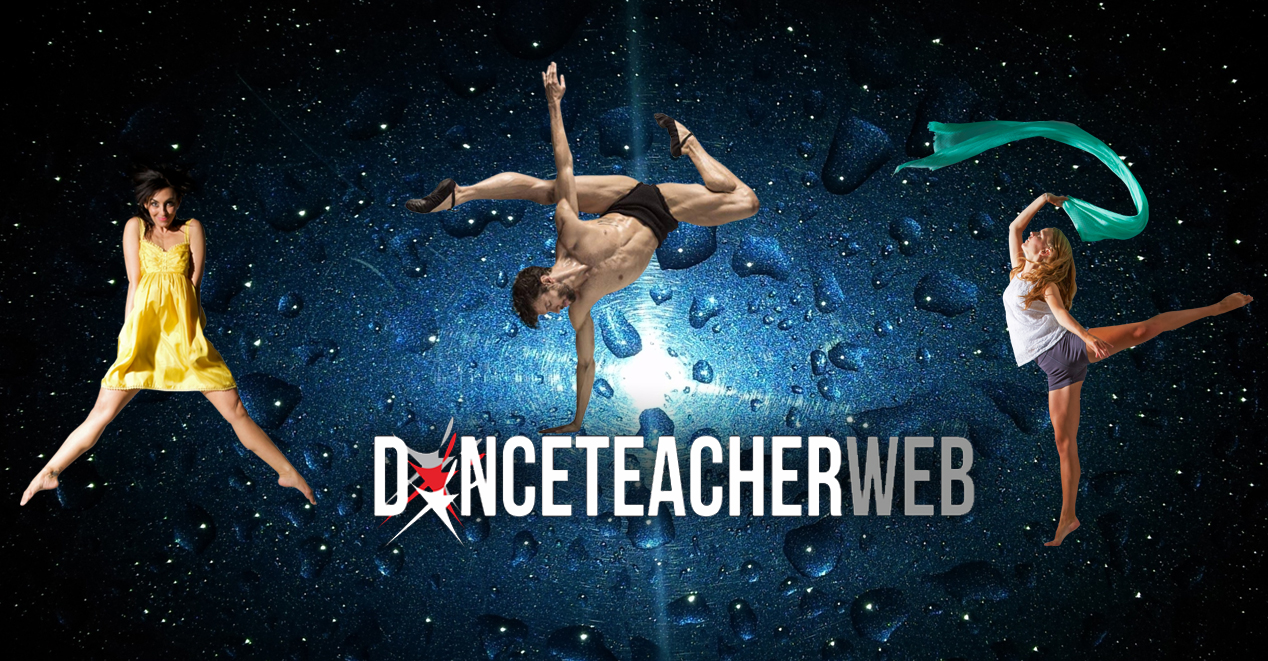 The Blog that has created the buzz!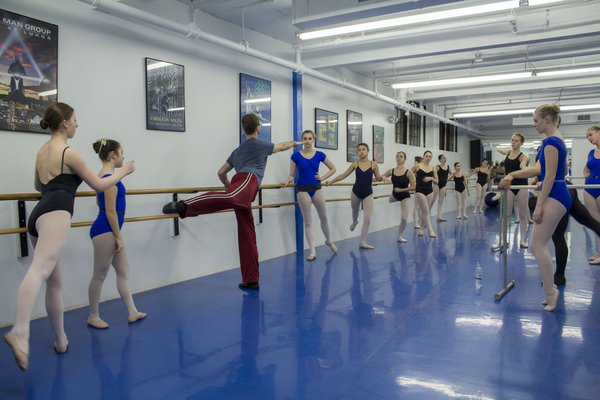 DANCE TEACHERS: DON'T TAKE IT PERSONAL
We train our dancers to take everything with a grain of salt; to take the compliments and the criticisms, to not get too high or too low about accomplishments and failures. We prepare them for the harshness of the outside world, to tackle rejection with grace, to understand things will not always go in their favor and to reconcile that people can be unkind. We motivate them to develop self-worth that will keep their heads high and their confidence unwavering and we aim to instill an inner voice which reminds them they are meant for great things and that their talents are unique to the world. We send them out into the world hopefully ready to take it on, not let anyone stand in there way and believe, with hard work, they can do anything they set their minds to....
Read More