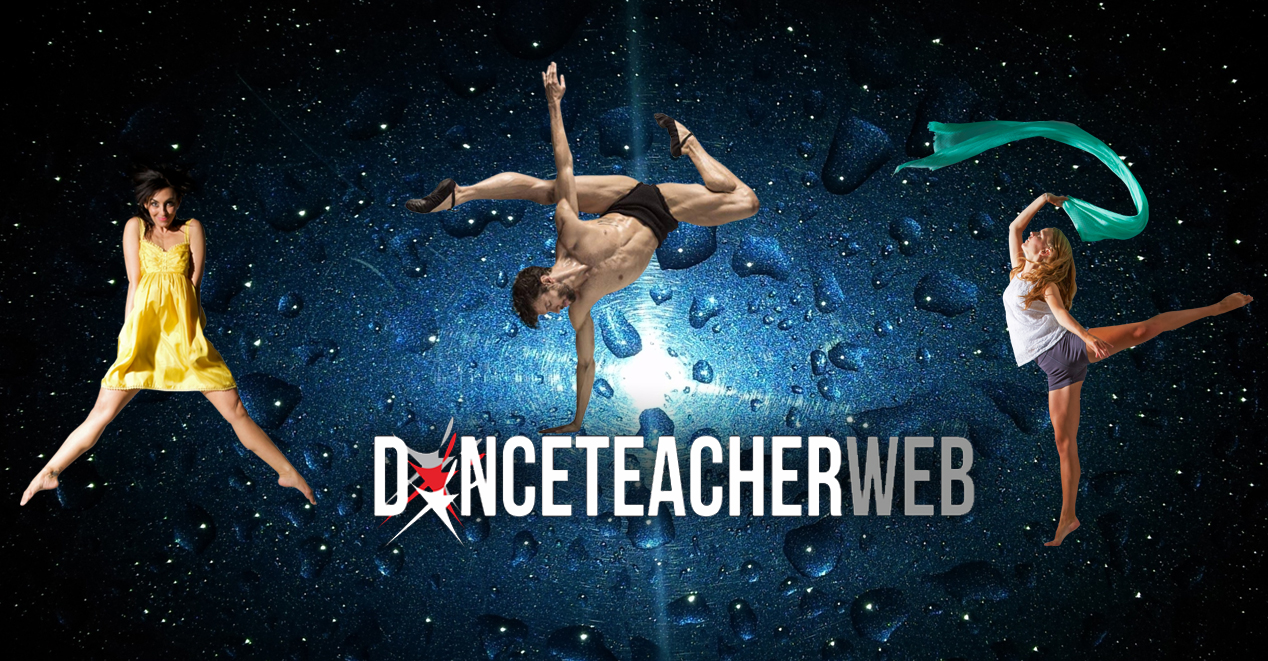 The Blog that has created the buzz!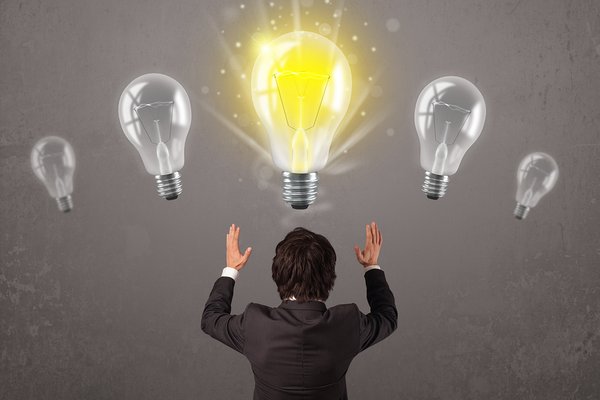 5 STRATEGIES TO STAND OUT IN A COMPETITIVE MARKET
Dance Studios are a dime a dozen. Right? In some places you can see one every couple of miles. I'm sure you've thought to yourself in passing, what makes this one better than that one? What makes mine the standout amongst all these others? What might these studios be doing that I'm not? Well the truth is, each dance studio really has a personality all its own; with goals and structure that cater to different types of clientele. Parents in the market for a dance studio for their children might be overwhelmed at the selection and wonder the same thing in passing. So, how do you stand out in such a competitive market and demonstrate to be you are the one best suited for their needs? Below are five essential things you can do to start thinking about making your mark in the dance studio industry, how to build that brand and how to maintain longevity and grow in the years to come....
Read More