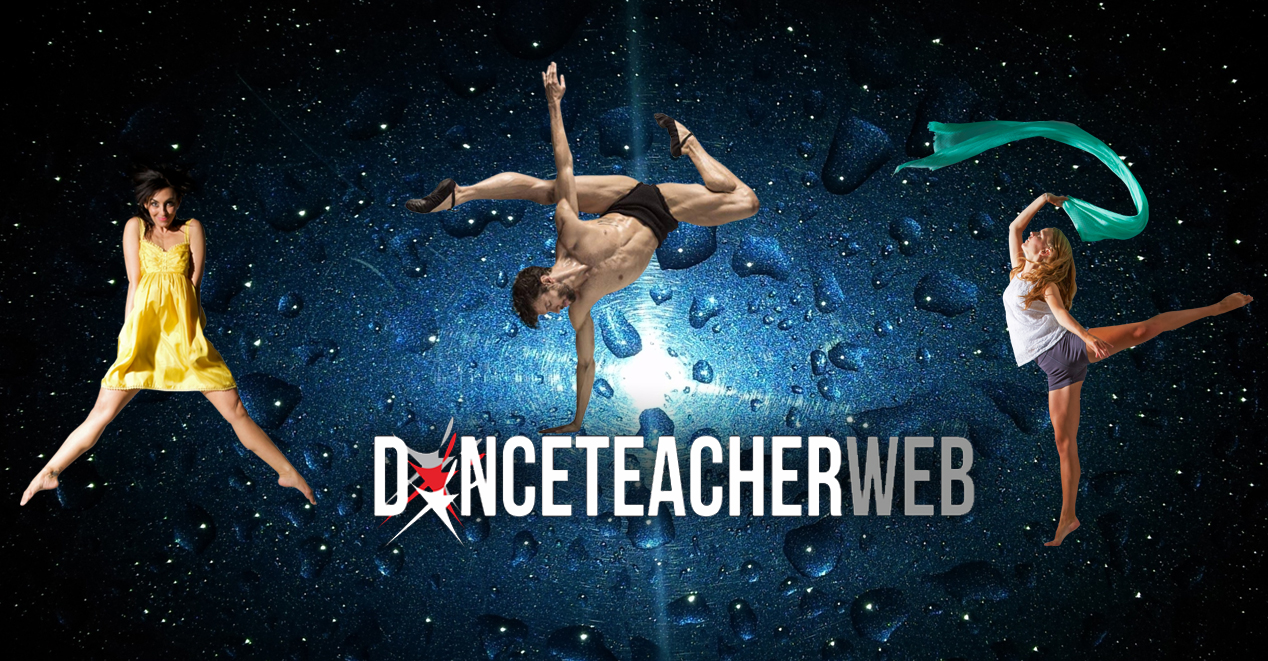 The Blog that has created the buzz!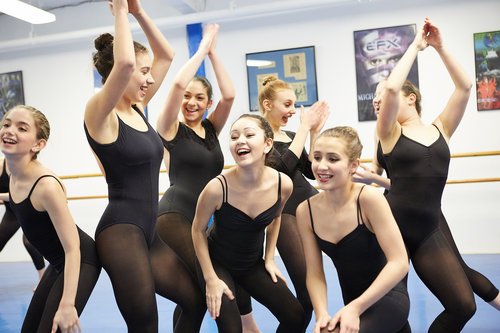 PUTTING THE JOY BACK IN DANCE CLASS
Remember when you were little and would twirl and spin just because it was fun? Remember those first pair of ballet slippers and the excitement of being in dance class following your teacher in the front of the room? Remember how you couldn't wait to get to the studio and hear the music playing while you learned new choreography for recital? All these experiences were the very foundation to create a love an appreciation of dance.
As we get older, and see our students get older, that innocent joy somehow gets lost sometimes. Whether it be the demands of simply getting older, more challenging training, school, friends, emotions, distractions, physical changes, complicated relationships, etc., dance class sometimes seems to become more of an obligation and less of a joy..........
Read More