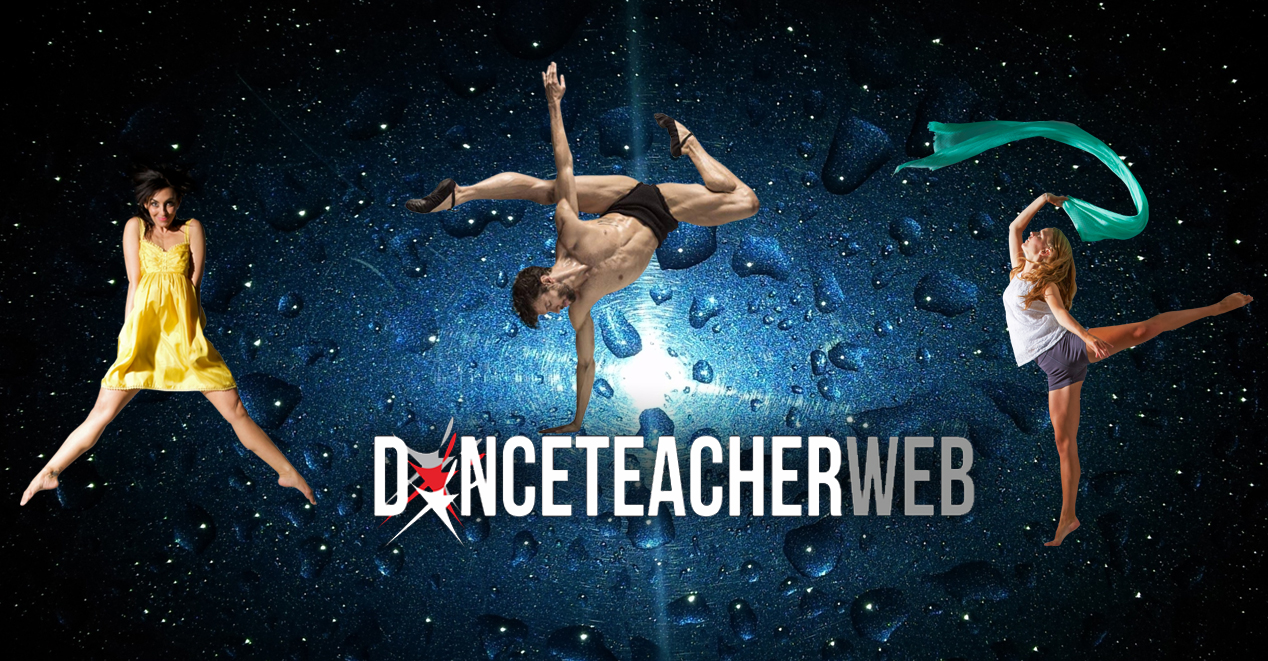 The Blog that has created the buzz!
FORGING AHEAD IN THE NEW YEAR
The beginning of a new year, is a great time to get those lists out on your intended, "resolutions" for the upcoming season and make them habits. Think about what you hope to accomplish for your business and where you hope to take your students. While it may seem daunting at first to try and accomplish everything, go slow, and prioritize! Soon enough you'll be checking each resolution off one by one and meeting your 2018 goals! Here are some things to jump-start your list and get you going towards a year of fruitful success for the studio and amazing progress for your students!.........
Read More