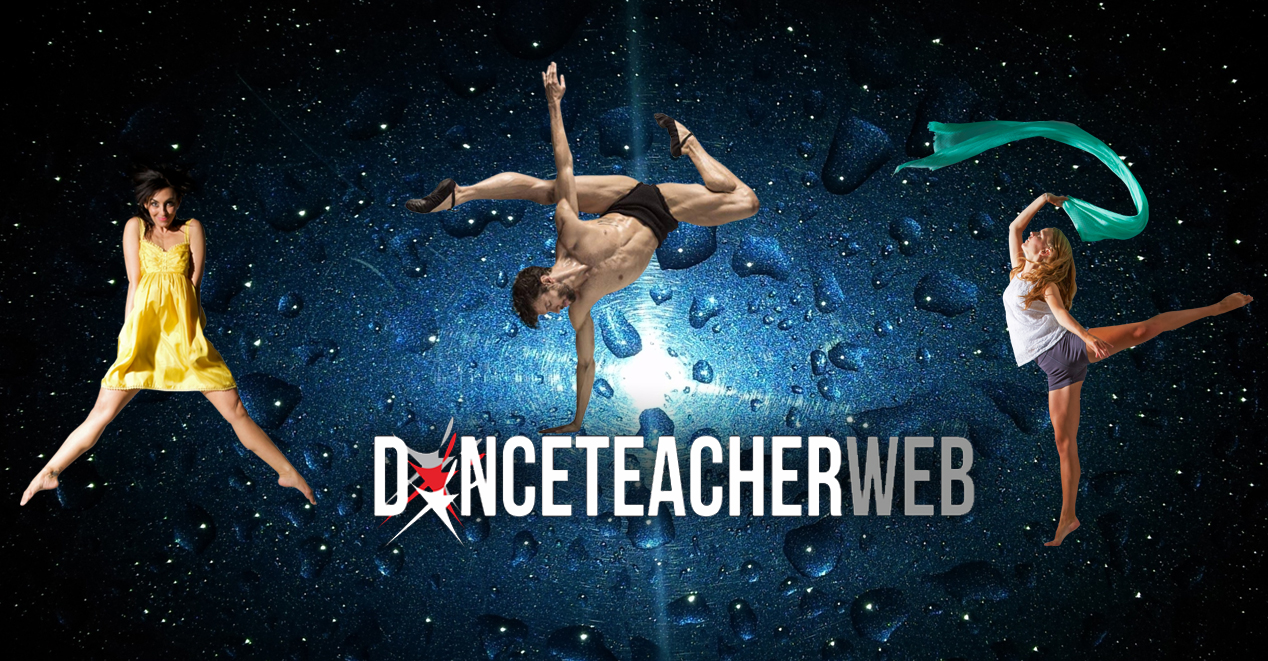 The Blog that has created the buzz!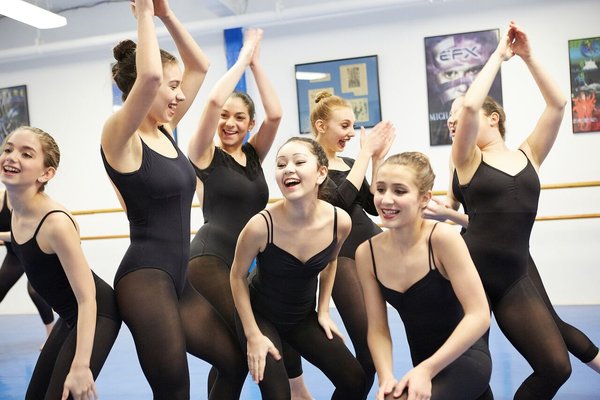 HOW TO ESTABLISH APPROPRIATE PEER FEEDBACK
Part of being a well-rounded dancer is to have the ability to articulate observations and speak about dance just as much as executing steps properly. A rich, thorough dance curriculum includes one in which "dance literacy" is acknowledged; where dancers are given the opportunity to view dance, edit dance and learn to give thoughtful opinions and constructive feedback to others while keeping it in a positive and supportive light.
In a time and a world where it's unfortunately so prevalent for others to pick people apart, call out one's flaws and put people down to make oneself look and feel better about themselves, learning the lesson that giving solicited feedback is a healthy form of communication amongst dancers is an art in itself. It is a very fine line to walk.
We want our dancers to be able to identify and speak about dance in a language which makes them knowledgeable in all realms of the genre. So how do we do this and keep it positive?.......
Read More