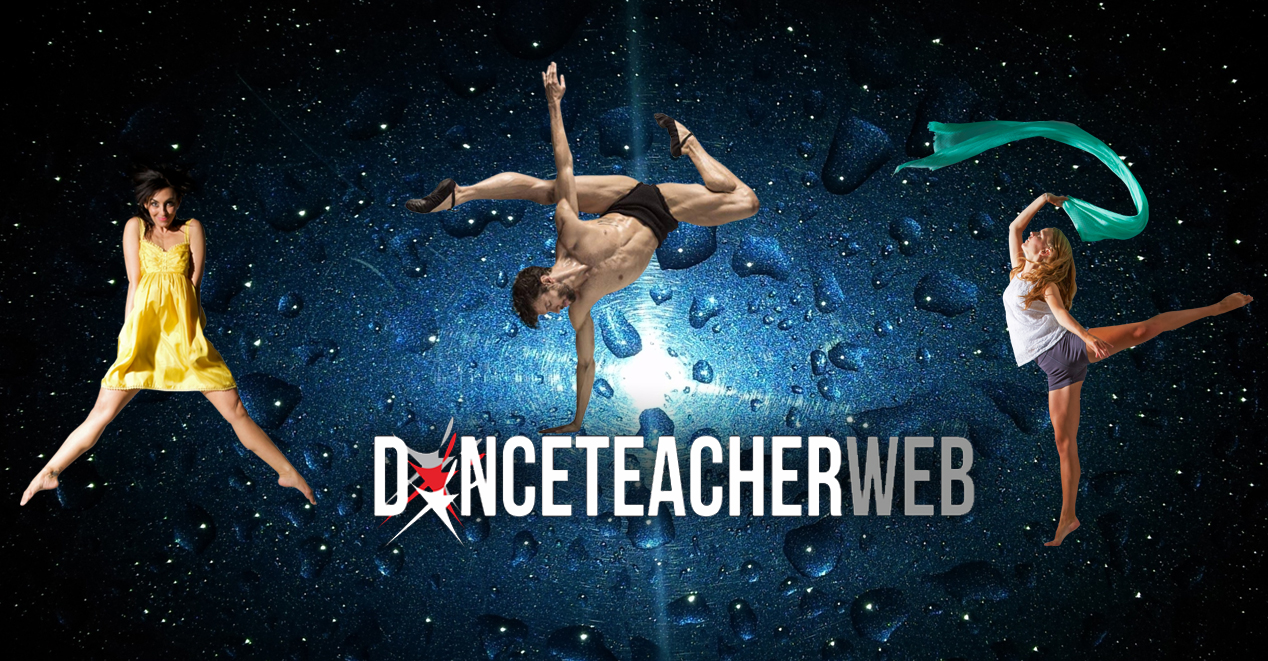 The Blog that has created the buzz!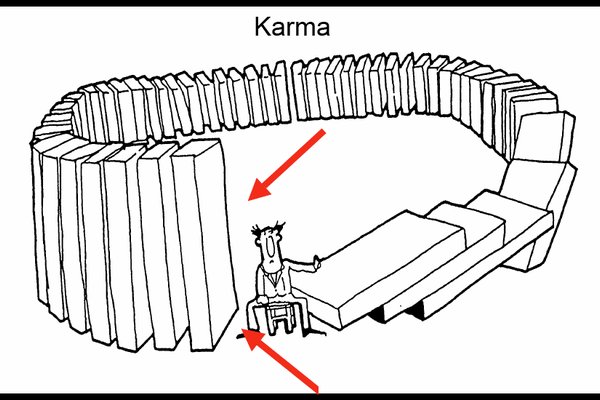 STUDIO KARMA: PAYING IT FORWARD IN YOUR COMMUNITY
As in our personal lives, the hustle and bustle of everyday studio life can involve the typical time-consuming tasks, deadlines, multi-tasking, projects, etc. that can take up more hours than there are in a day. We get side-tracked and often times pulled in a million directions while adding another thing to that "to-do list" that gets longer and longer as the season rolls along.  We prioritize and try to keep the business and students as focused as we can. We try to ensure our students' year is successful and our faculty creates works they are not only proud of but also gives the dancers a sense of challenge and fulfillment; all while hoping they are actually enjoying their dance experience.......
Read More