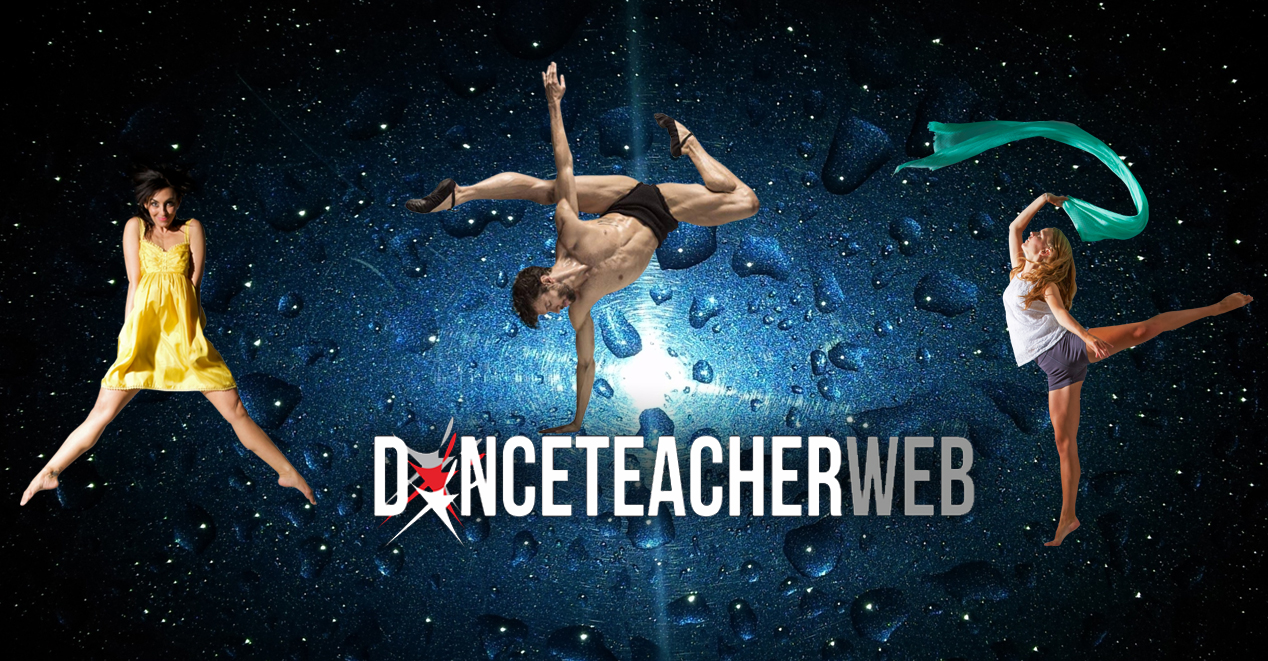 The Blog that has created the buzz!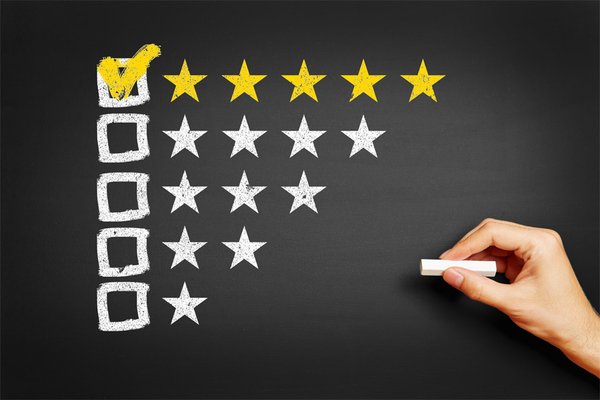 THE DANCE TEACHER EVALUATION
So another season is just about in the books. We believe this is a good time of year to reflect back over the past twelve months to see what we were able to accomplish not only in our work lives but also personally. I like to look over all my class notes and see if I am on target as far as how much I have been able to teach my students. At the beginning of the school year I make my class plans and set goals for myself with timelines so that I am able to give my students as much information as possible during the year.
Read More