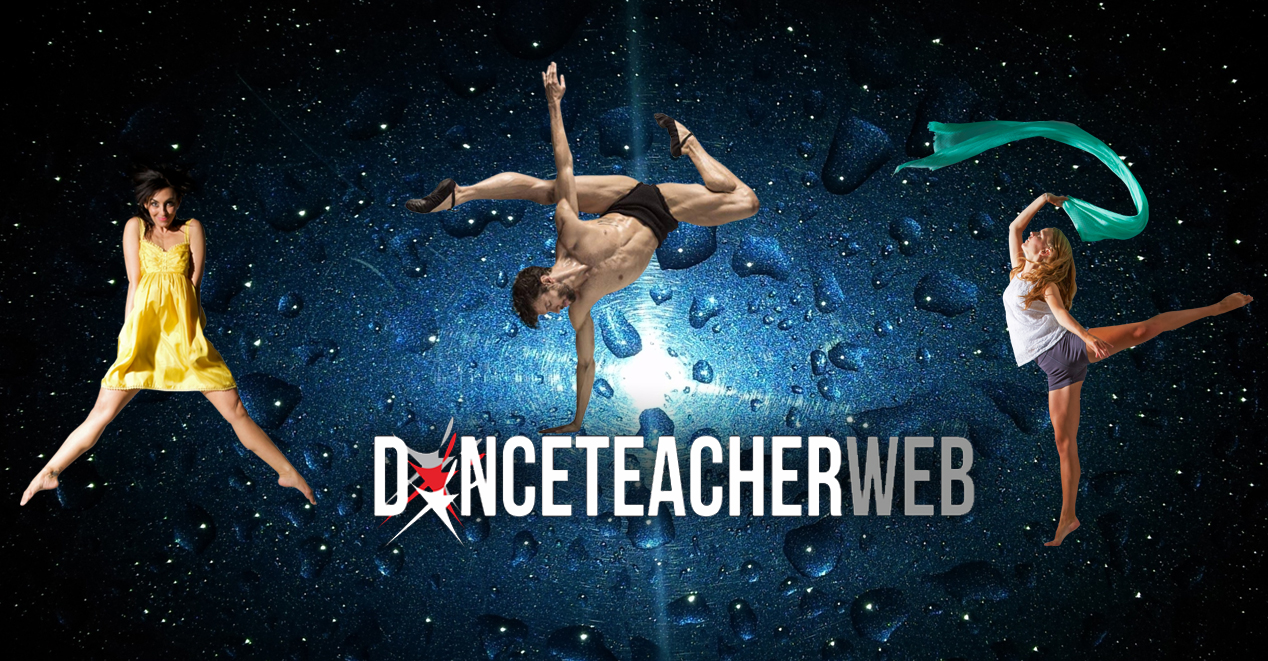 The Blog that has created the buzz!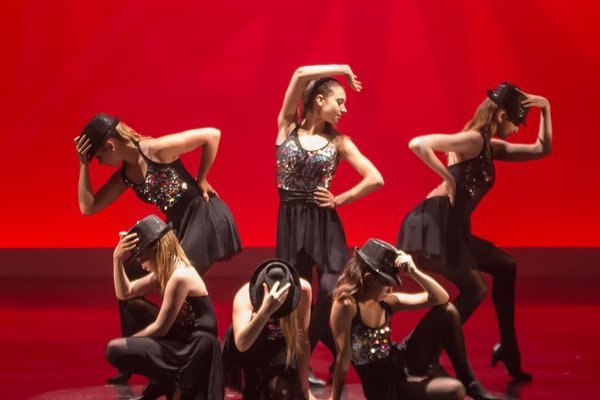 EVERYONE IS REPLACABLE? THE VALUE OF GOOD FACULTY
     Everyone is replaceable. That's the truth. We gently remind our dancers of this during their training so they realize that without professionalism, dedication, a good attitude, hard work and consistent practice there is always someone with equal or greater talent waiting in the wings. The same goes for any industry really, even our dance faculty.

    When studio owners however, assemble their dream team of teachers, the union can make magic. The possibilities for student growth and studio success become endless. Creativity soars and everyone is on the same page regarding the artistic and educational mission. Establishing this kind of dynamic however, takes time and effort. As studio owner being diligent is key on the selection process to ensure a teacher is the "right fit," for your business and your students. Is their vision aligned with yours? Are they experienced and knowledgeable? Are they committed? Are they passionate and eager to learn themselves? Does their artistic integrity blend with other faculty? Does their unique teaching style provide variety for students? Does their disposition bring a good vibe into the studio?......

 
Read More