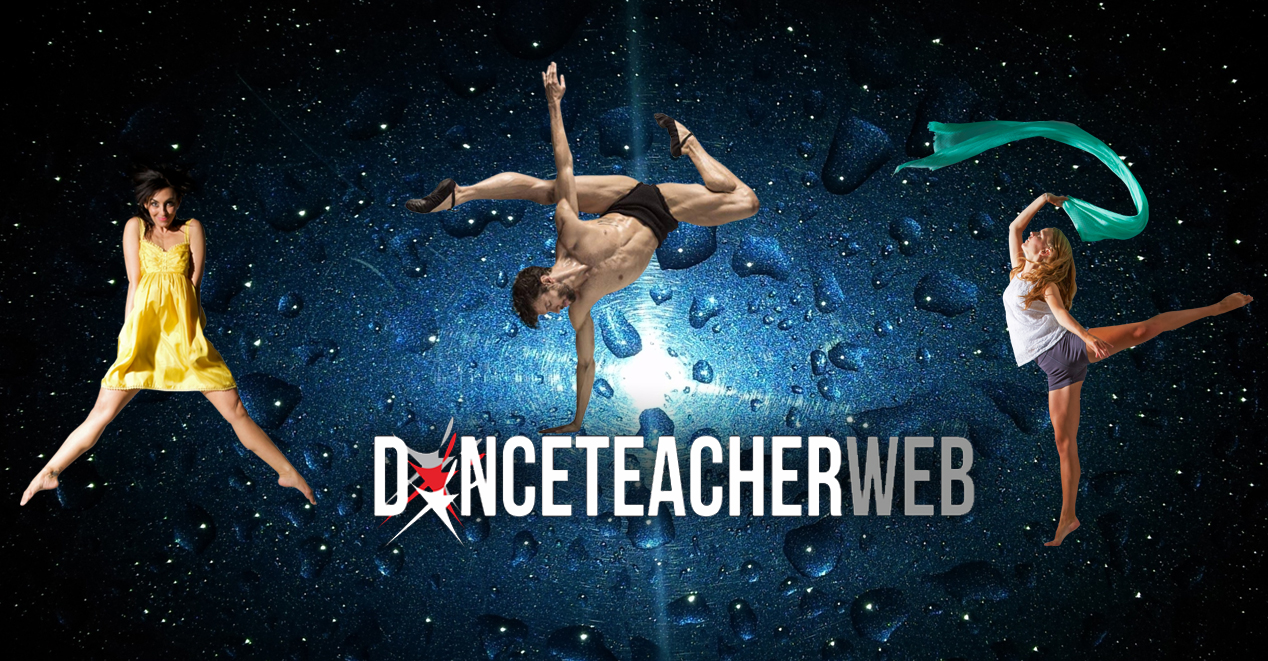 The Blog that has created the buzz!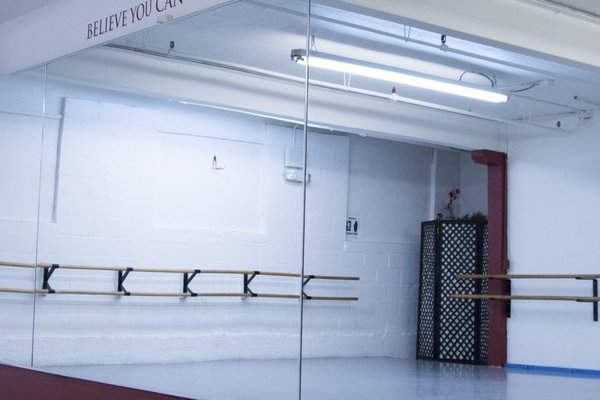 WHY DO YOU DANCE?
Why do you dance? It's a simple enough question with an infinite amount of answers; unique to the individual being asked the question. Think about how many times you've been asked that question throughout your life. Go on. Give it a good think. Do you remember how you have answered? Has your answer remained the same? Has it changed over the course of your life? Has it been affected by an event or situation currently occurring in your life? Has it had more than one answer? Have you had no answer; where you couldn't quite put it into words and encapsulate what it means to dance and to be a dancer? Has you answer been affected by where you were at a specific point in your career? Has it been affected by your age? Your experiences? Hindsight? Physical or emotional factors? Current events? Teachers? Mentors?
We all have different reasons for why we dance. We each got to the point we are at in our career because of those reasons. Yet, with every unique answer there is a common thread which embodies a passion, "a calling," that in many ways highlights how we didn't necessarily choose dance, dance chose us.
Now, think about your students......
Read More