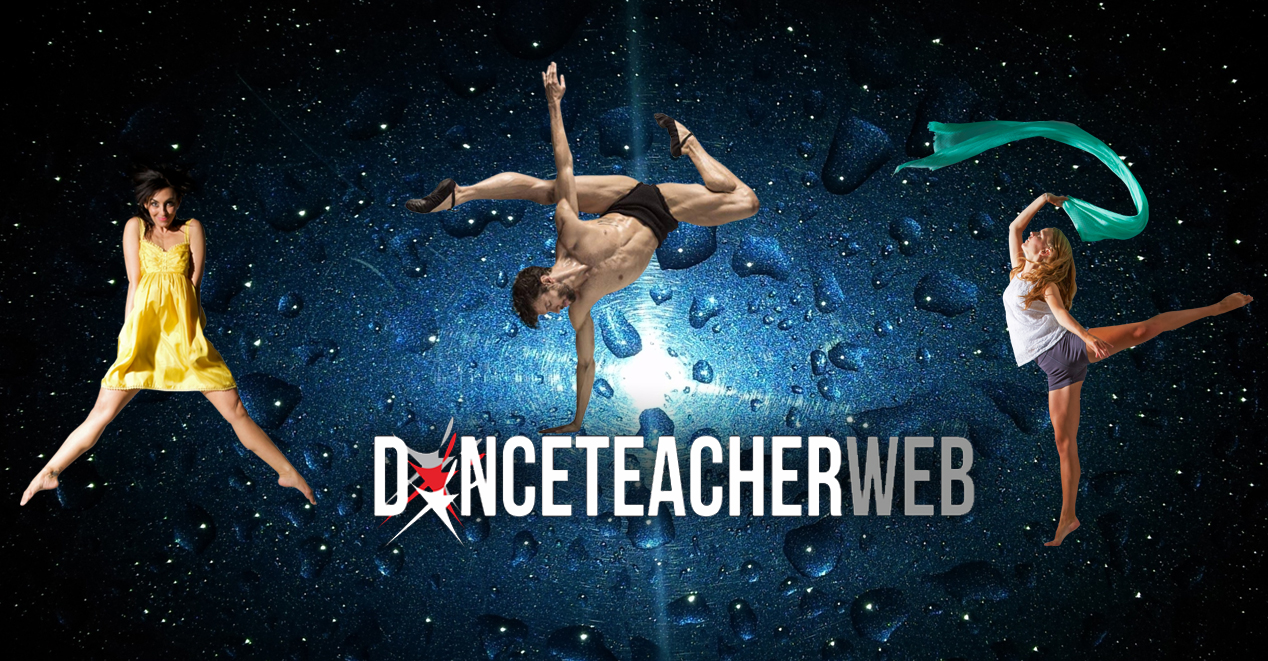 The Blog that has created the buzz!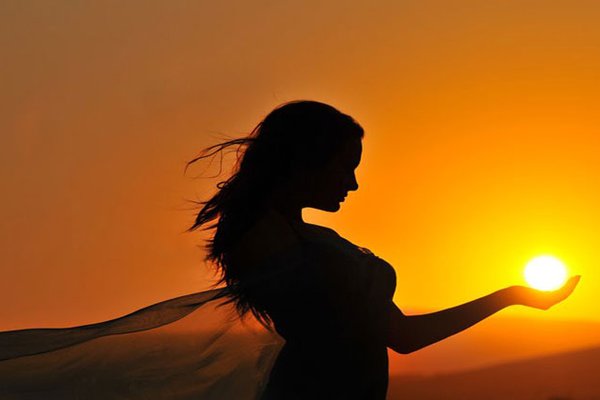 TIPS FOR IGNITING A SUCCESSFUL 2016 DANCE SEASON!
With the summer of 2016 coming to a rapid close, now is the perfect time for dance teachers and studio owners to rev up for the upcoming new season. From personal experience, the fall always seems to be the time of year when my energy and creativity is at its peak and I can't wait to get back into the studio to see what the new semester has in store! There are so many things we as teachers and studio directors can do to ignite that enthusiasm amongst our dancers to get them off on the right foot; from Day #1. Success and progress is most easily achieved when students can take note of teachers' transparent preparedness, eagerness to be in the studio teaching, creativity and commitment to ensure the progress of each individual dancer. This often times has a contagious effect on the whole environment and sets a wonderful tone running throughout the studio!..........
Read More