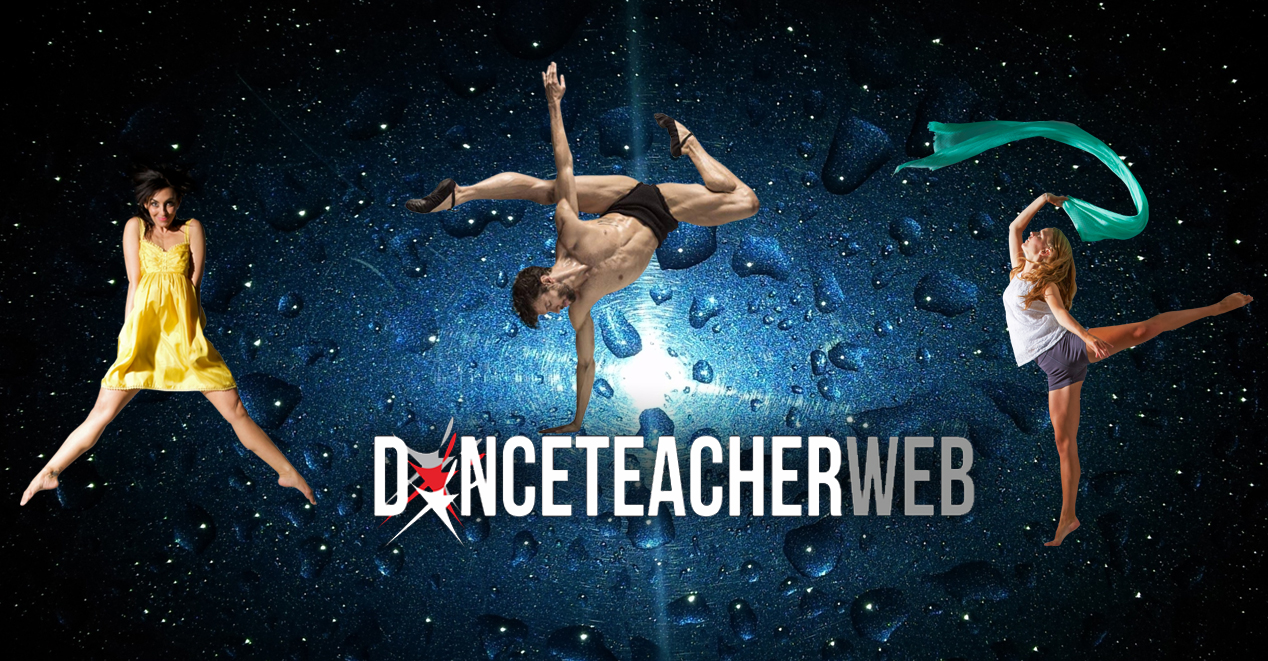 The Blog that has created the buzz!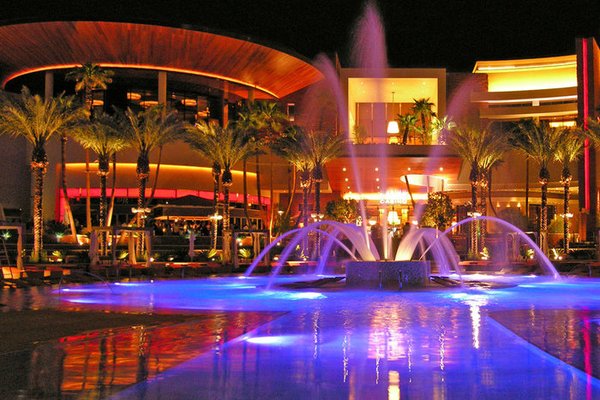 VEGAS BABY! FINAL COUNTDOWN TO THE DTW CONFERENCE & EXPO 2016!
It's that time gain folks! Not only are we stoked to present our new website, but we are also so pumped to be back LIVE on the west coast in Las Vegas! With a week to go, we are in our final countdown to our annual Dance Teacher Web Conference & Expo, at the fabulous Redrock Resort & Casino! Join us August 1st-4th for what is sure to be the most knowledge, dance and info packed conference of the season!!
We are so excited to back at our home venue and can't wait to bring you what is sure to be our best year yet! From a vast array of movement classes, business classes and endless events, there is something for every teacher and studio owner from around the world! With our talented, multi-faceted and eclectic faculty, there is no end to the professional development and inspiration you will acquire and bring back to your own students and studios! Led by our very own Angela D'Valda Sirico and Steve Sirico, we are certain this year's conference and expo will be the one to beat!
To give you a glimpse into what you can expect, we chatted with co-director Steve Sirico about this year's goodies!.........
Read More