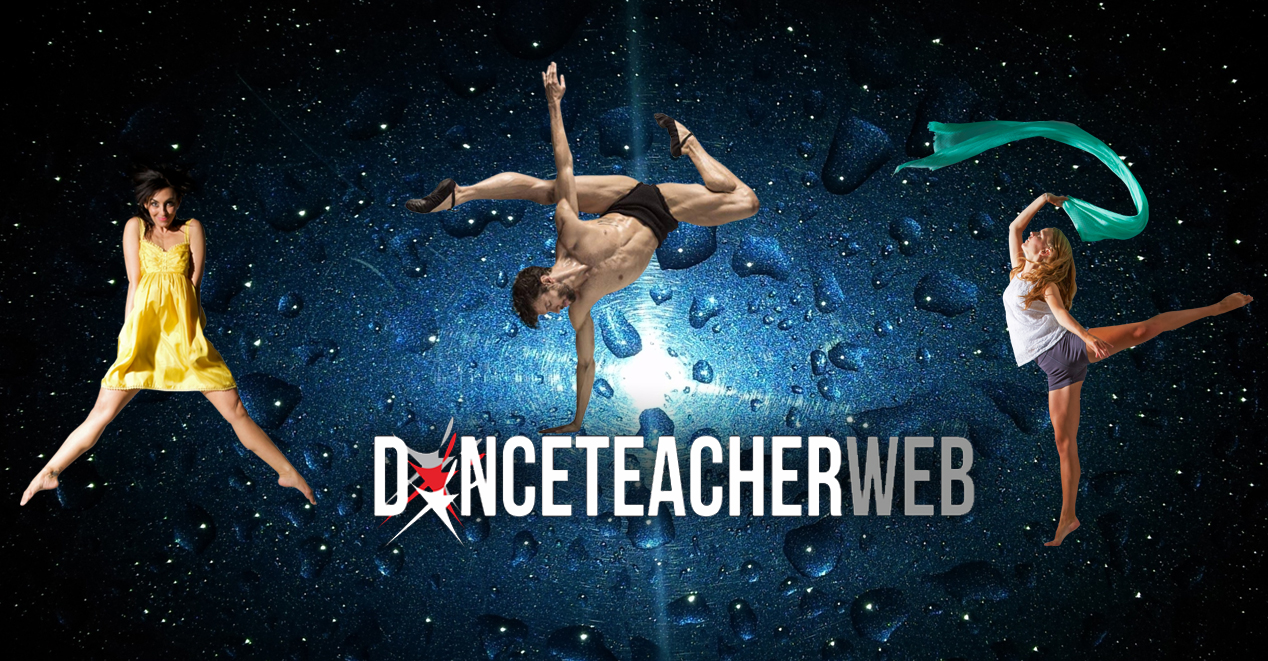 The Blog that has created the buzz!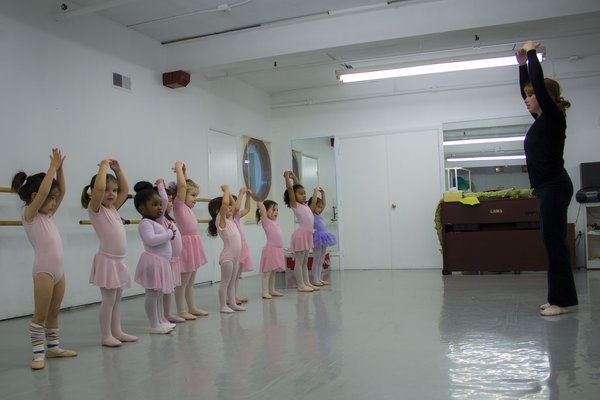 TEACHING HABITS...WHEN TO LET DANCERS FIGURE IT OUT FOR THEMSELVES
Very often as teachers, we get to a point in our educating that we are so subconsciously determined to ensure a dancer's comprehension that we ourselves forget it is up to them to do the learning. There have been times in my own teaching where I notice my habits creeping in that make me stop and wonder; "Is this approach to teaching really helping my students or am I inadvertently spoon-feeding and giving them all the answers?".............
Read More