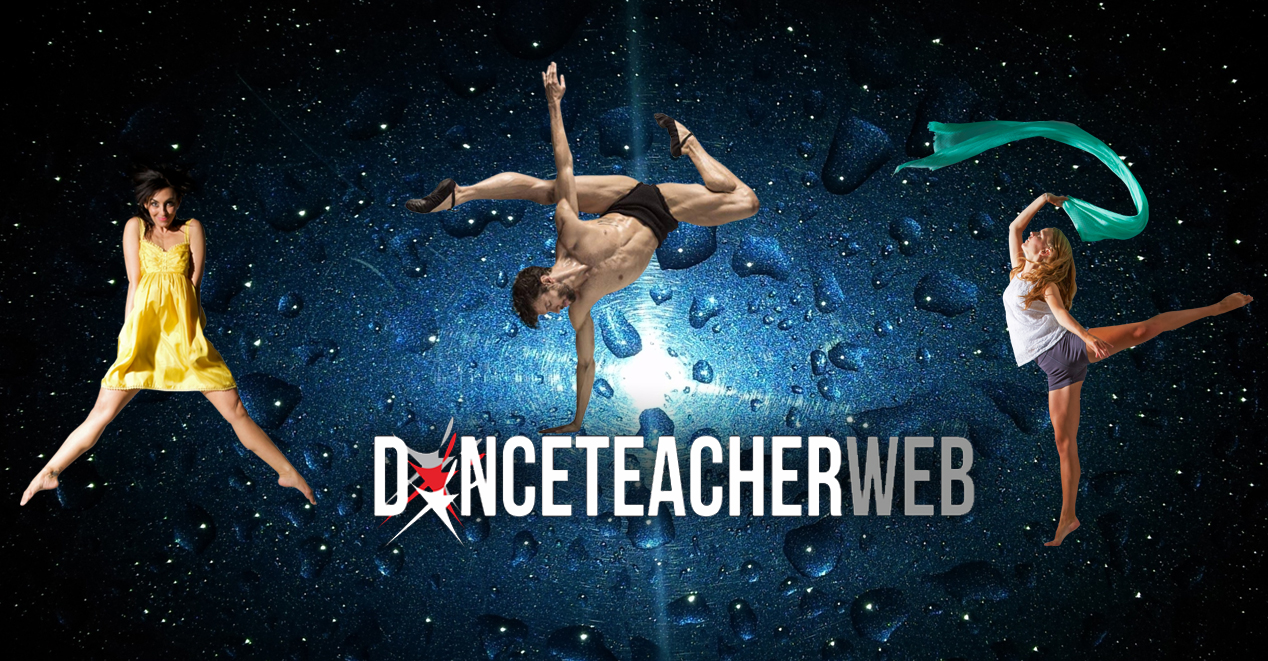 The Blog that has created the buzz!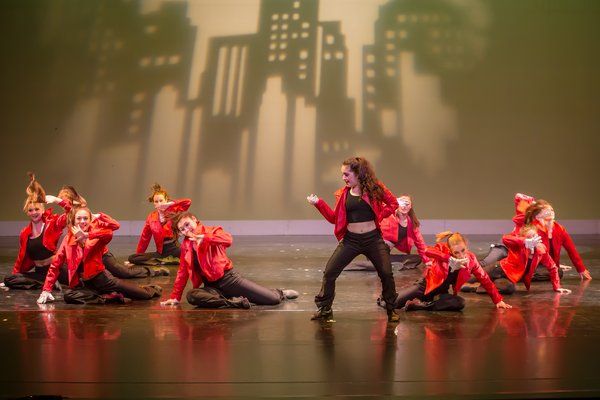 RECITAL REMINDERS FOR PROFESSIONAL APPEARANCE!
Hi dance teachers & directors! As we are in the thick of recital season with just a few more weeks to go, I just wanted to share a couple of last minute reminders that can transcend your year-end shows from "nice, little dances" to "professional caliber performances!" It's easy to let things slip by whether it be with the younger dancers and baby classes or maybe even with the recreational students, but applying expectations to all will definitely produce a recital where everyone presents themselves as unified, neat and streamlined. Consequently, those lasting impressions will be a direct correlation to your studio name and how the community perceives the professionalism of your business! Remember it all comes down to the details which make the difference; whether you are a full-on training facility or recreational studio.......
Read More