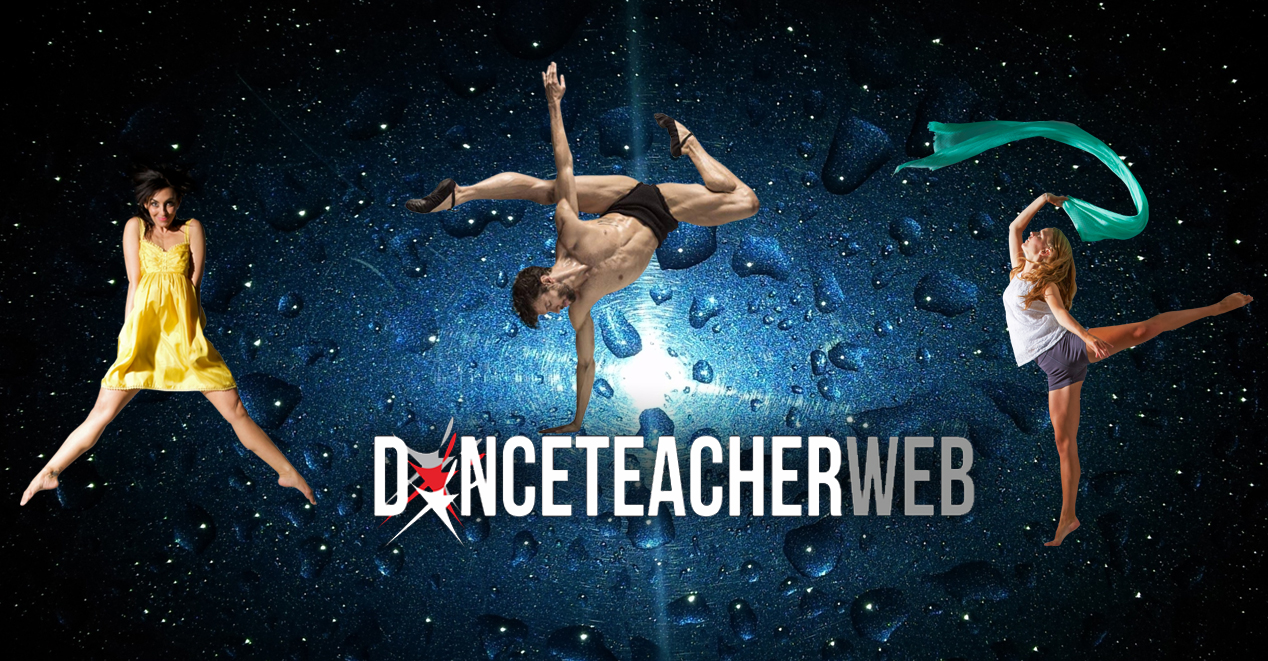 The Blog that has created the buzz!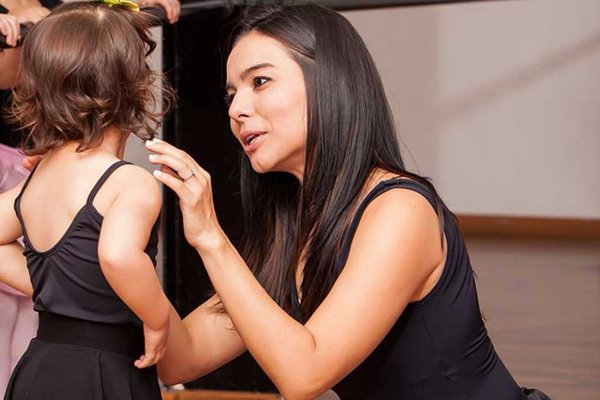 LEARNING TO GIVE MINDFUL CRITIQUE
As dance teachers and artists, we are our own worst critics. We scrutinize every detail and go over things with a fine-tooth comb every day we're in the studio. Why? Dancers aim for perfection. It is a lofty, unobtainable goal, but our art and training has us wired to strive for it. Everything from our physical bodies to our technique to performance, the natural tendency is to identify what's wrong, what needs to be fixed and what could be better. This holds true when we work with our dance students as well. While it is our job to be there to teach, correct and edit these bodies in front of us, it's important to also stop and look at what they are doing right. We might get so caught up in the "assessment measures" that we fail to recognize we are also dealing with children and adolescents. Those same children and adolescents who just might need that bit of recognition and praise every now and then to stay motivated and realize they are on the right path to progress.........
Read More