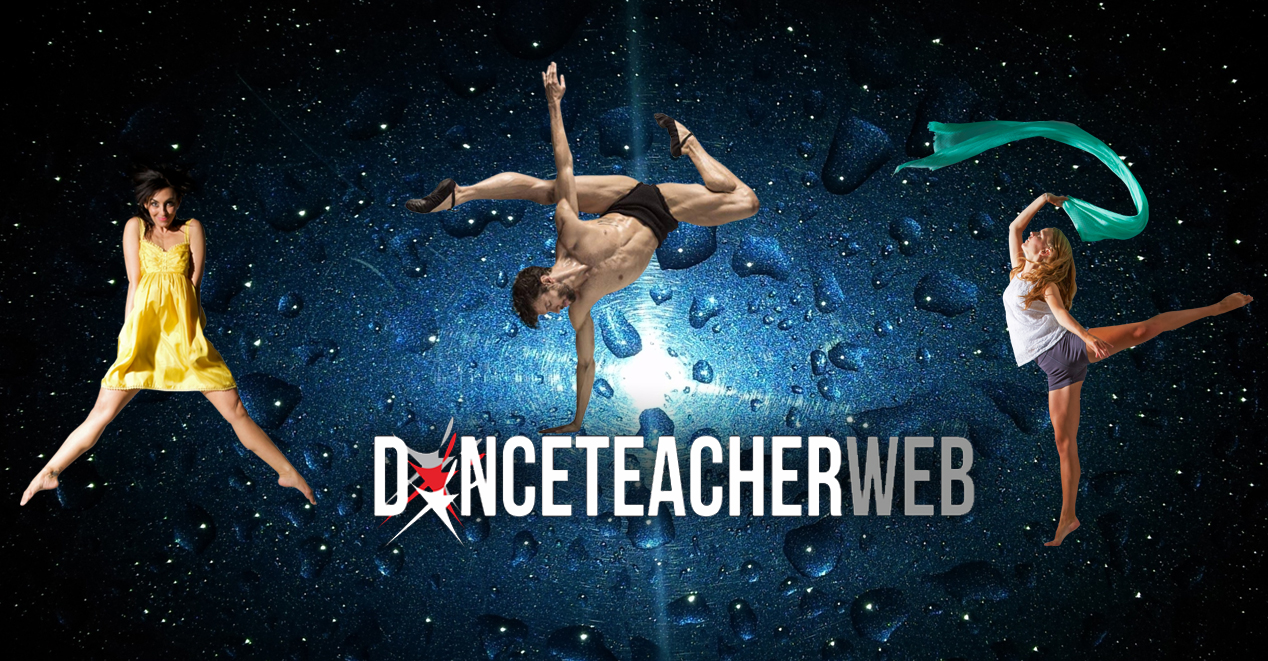 The Blog that has created the buzz!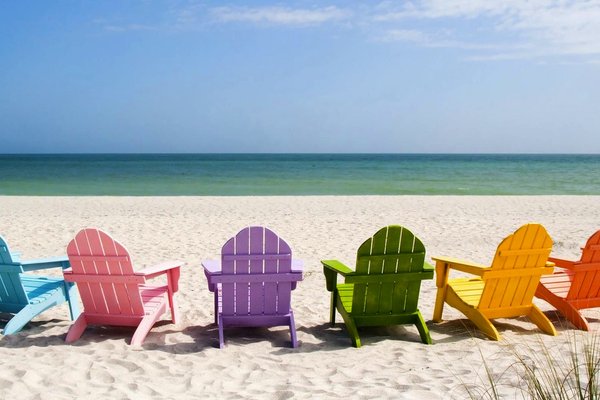 HOW TO DESIGN AN EFFECTIVE SUMMER INTENSIVE DANCE PROGRAM
Can you believe we're already nearing the end of March? We are quickly moving towards the end of what is hopefully turning out to be your best year yet and it's time to start turning attention to the summer season! Lining up your summer intensive schedule can be as daunting as your yearly schedule as there is a lot to include in a condensed amount of time. With so many things to think about, it's important that you sit down sooner vs. later to really consider what the most important elements are that you wish to include in your program. It's also wise to be ahead of the game so you can lock in those teachers you are really hoping to bring in. Here's a little help when considering the design of your summer program.............
Read More