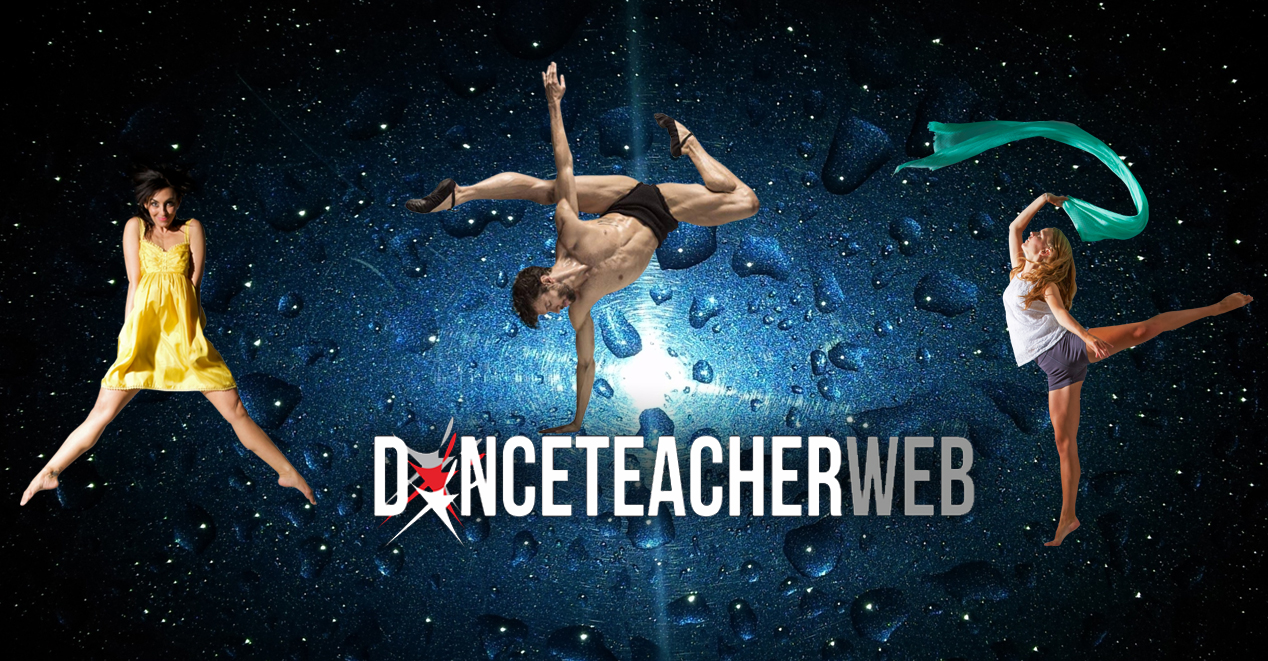 The Blog that has created the buzz!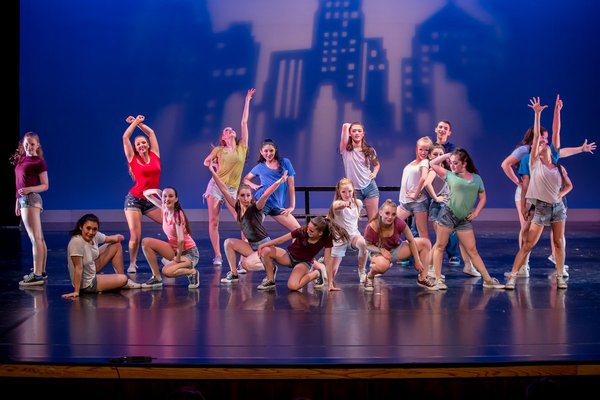 INTRODUCING IMPROVISATION TO JUNIORS & TWEENS
Improvisation is still one of those areas of dance which mystifies some studio dance teachers and terrifies dance students (mainly older students.) Most of the time you'll get an, "I love improv" or an "I hate improv" from the crowd as there is generally no ambivalent feelings on the subject. Usually, the younger we are the more uninhibited we are and the earlier we introduce improvisation as more than just "freeze dance," the tendency will be more of a joy to freely move vs. being self-conscious as to what to do next. It will also inadvertently start to build a sophisticated movement profile and palette for little ones as they develop into more mature dancers down the road. For youngsters, it's easier to just move and not think but the older we get the more our brains get in the way. Sometimes as a dance teacher I have to tell my older students, "stop thinking, just do it and move" and that goes with executing choreography too, so you can imagine the terror that comes with not having the steps laid out for them...........
Read More