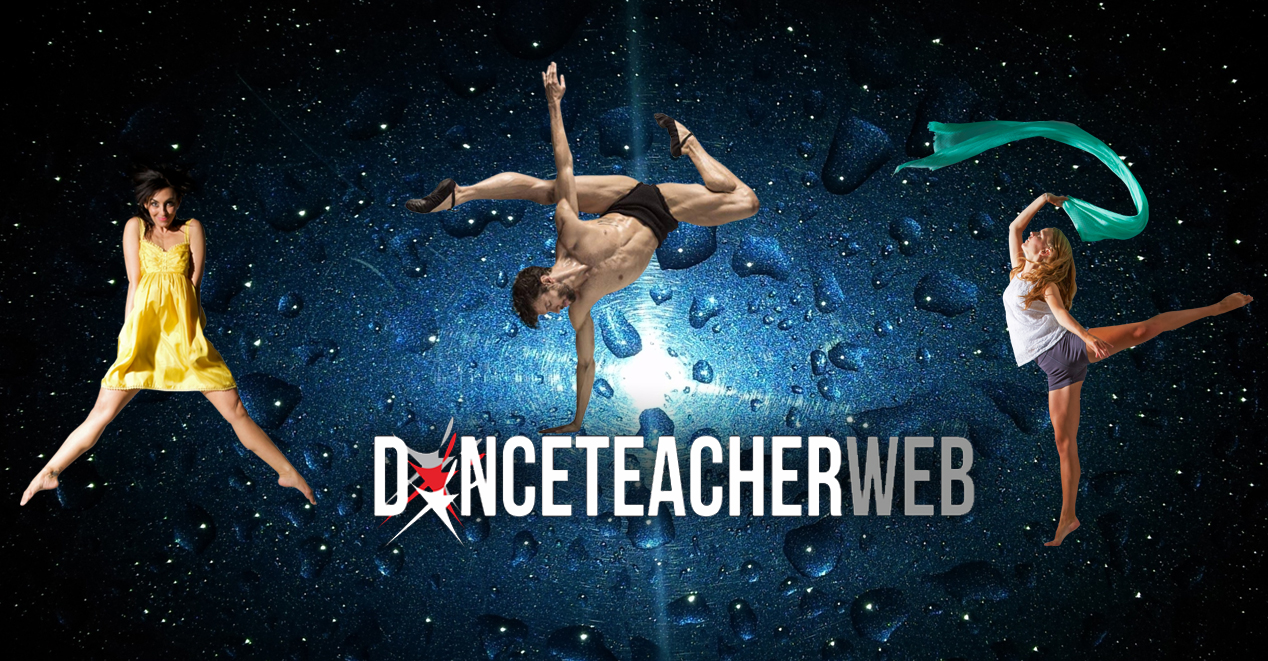 The Blog that has created the buzz!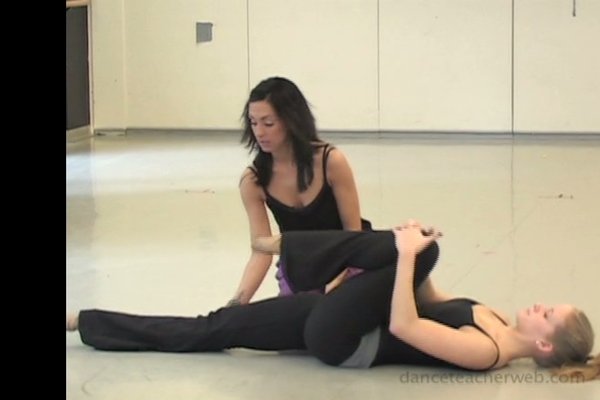 SIMPLE, EFFECTIVE HAMSTRING STRETCHES FOR ALL LEVEL DANCERS
The hamstrings are muscles which cross more than one joint; making them susceptible to frequent muscles pulls, tears or strains. These injuries can be caused by a variety of reasons which include but are not limited to: improper technique, muscle imbalance, incorrect stretching techniques or a single gross motor movement; particularly when improperly warmed up.
It is essential that dancers take the necessary steps to ensure that these muscles are given some love and stretched properly with lengthening exercises which are held for a minimum of one minute. Making sure that both the muscles have the stretch and the flexibility to perform required movements will ensure a safe, effective approach to dancing and maintain the well-being of the hamstrings and the surrounding muscles they are connected to......
Read More