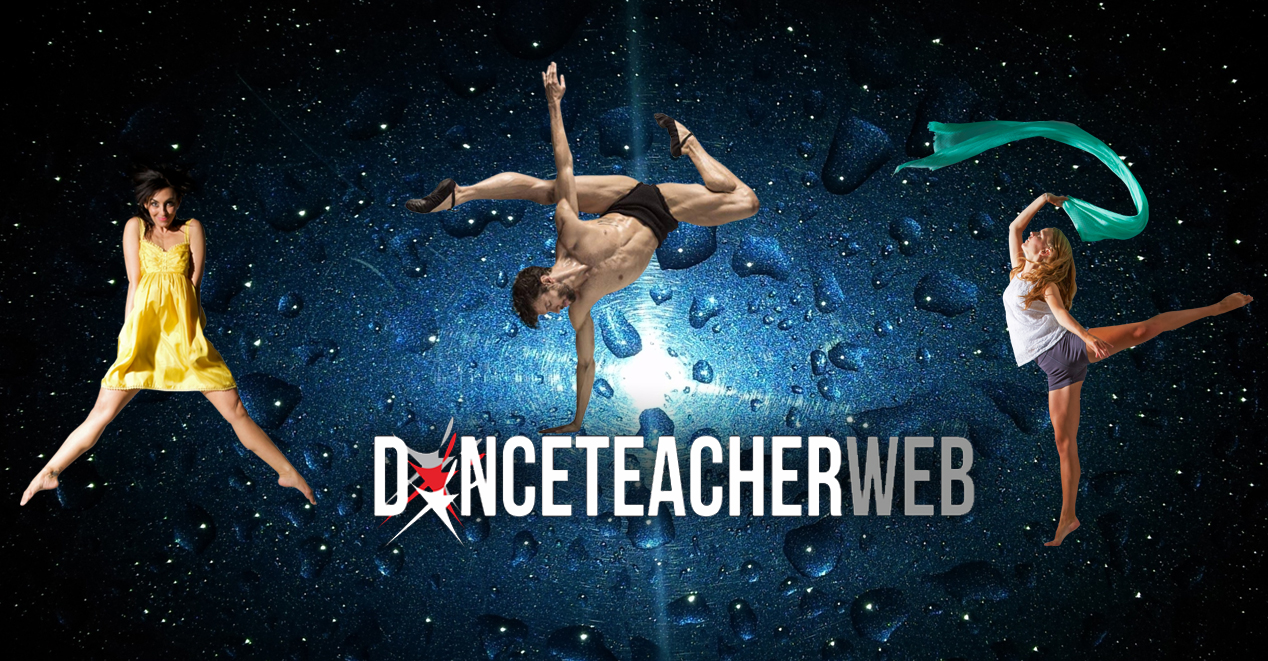 The Blog that has created the buzz!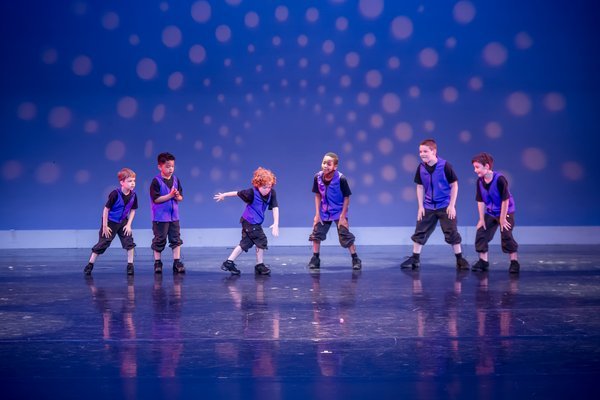 TIPS FOR CHOREOGRAPHING FOR STUDENTS WITH LIMITED TECHNIQUE
It's always inspirational as choreographers to walk into rehearsal and feel confident you have dancers who are both technically and artistically mature enough to handle the material you are about to give them. What excites us more is having those able bodies execute our vision as we see it and are limitless to the complexity of the movement we can give them. On the flip side, as teachers and choreographers, we are also presented with dancers at times who are not as technically advanced, who are beginners or are at the studio for recreational purposes only. Yet, each dancer still deserves the same experience of having a dance set on them they feel good about performing and look forward to..........
Read More