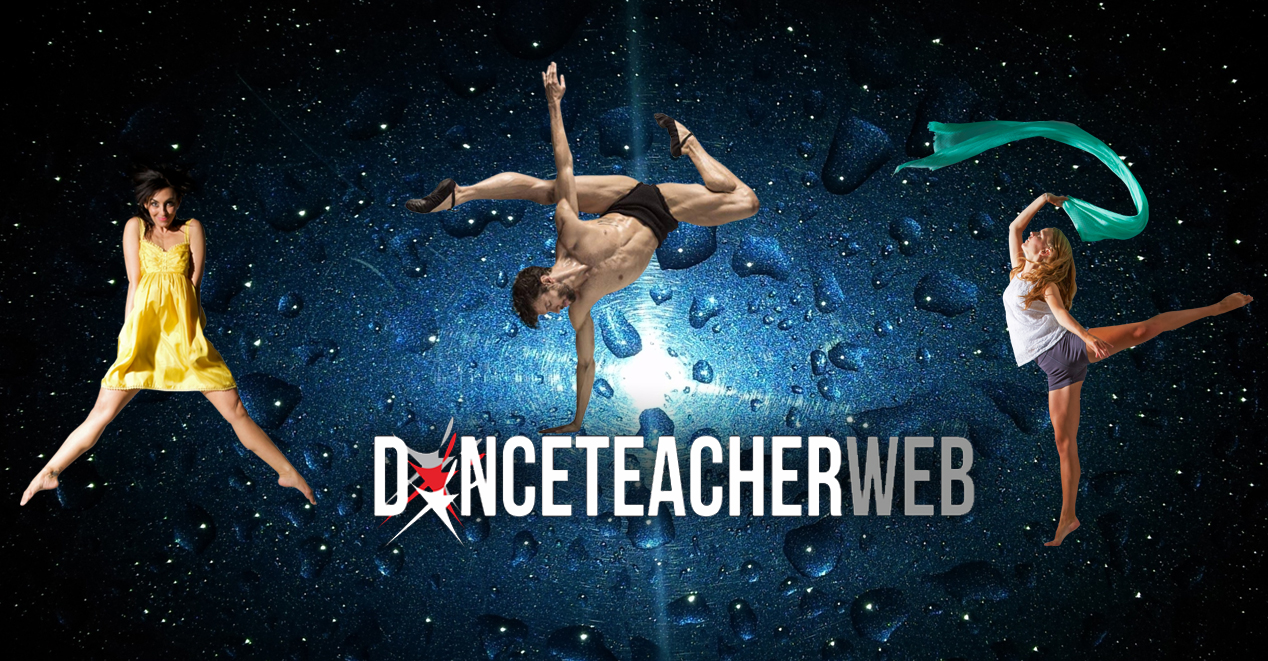 The Blog that has created the buzz!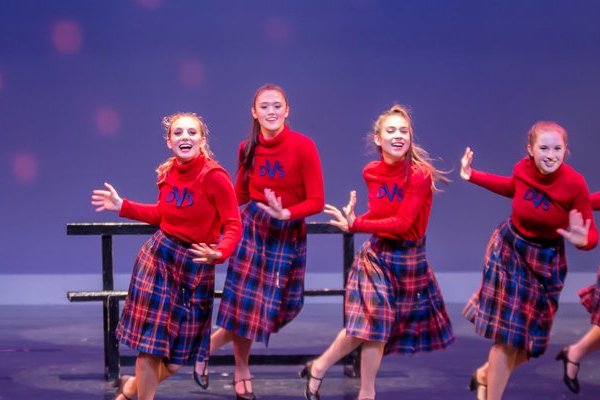 TIPS FOR SELECTING DANCE SCHOLARSHIP RECIPIENTS
As studio director, the act of giving scholarships to well deserving dancers and their families can create endless opportunity for a child as well as financial relief for struggling parents. In today's economy with so many families feeling the constraints of these circumstances, how do you choose who receives them? What is your protocol for selecting scholarship worthy candidates during any given year? Here are some things to ask yourself so that you are able to maintain your business but provide the awards to those who will make the most of the given opportunity! How will you decide who receives a scholarship? Will it be solely based on talent and skill? Or will you also consider awarding scholarships to those based on attendance, progress, good class habits/attitude, desire, etc.?
Read More