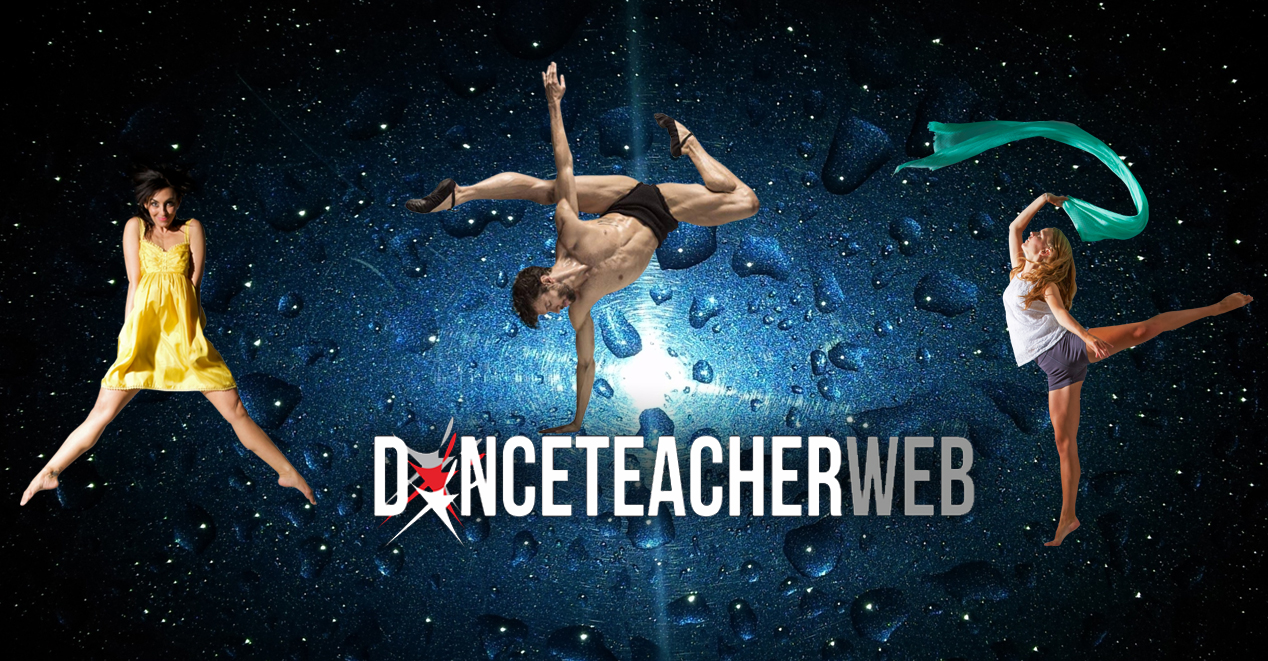 The Blog that has created the buzz!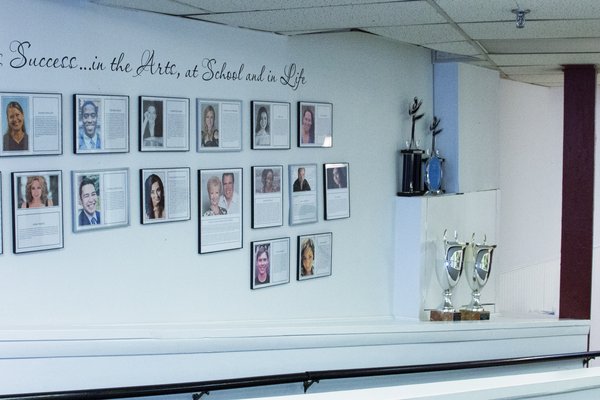 DANCE COMPANY AUDITION CHECKLIST
Most dancers in the studio setting strive to achieve the illustrious company status at some point in their training, if they are serious enough. How you determine who is ready to advance and who needs some more time "marinating" is an important decision based on a variety of factors that should be determined and discussed by you and your faculty through the audition process. Those factors should range from a whole host of things and should be objectively deconstructed. Below are a few of those important priorities and can be translated into tangible checklists in which you and your faculty may score during auditions per each auditionee. Subsequent meetings with each individual dancer and their parents should then be scheduled that week to explain your decision-making. This is the time where you can discuss where you see the dancer going forward and how you will help them achieve their goals. Checklists can be made simply to range from a score 1-5 per category/technique idiom with a column for "notes" for each dancer...........
Read More