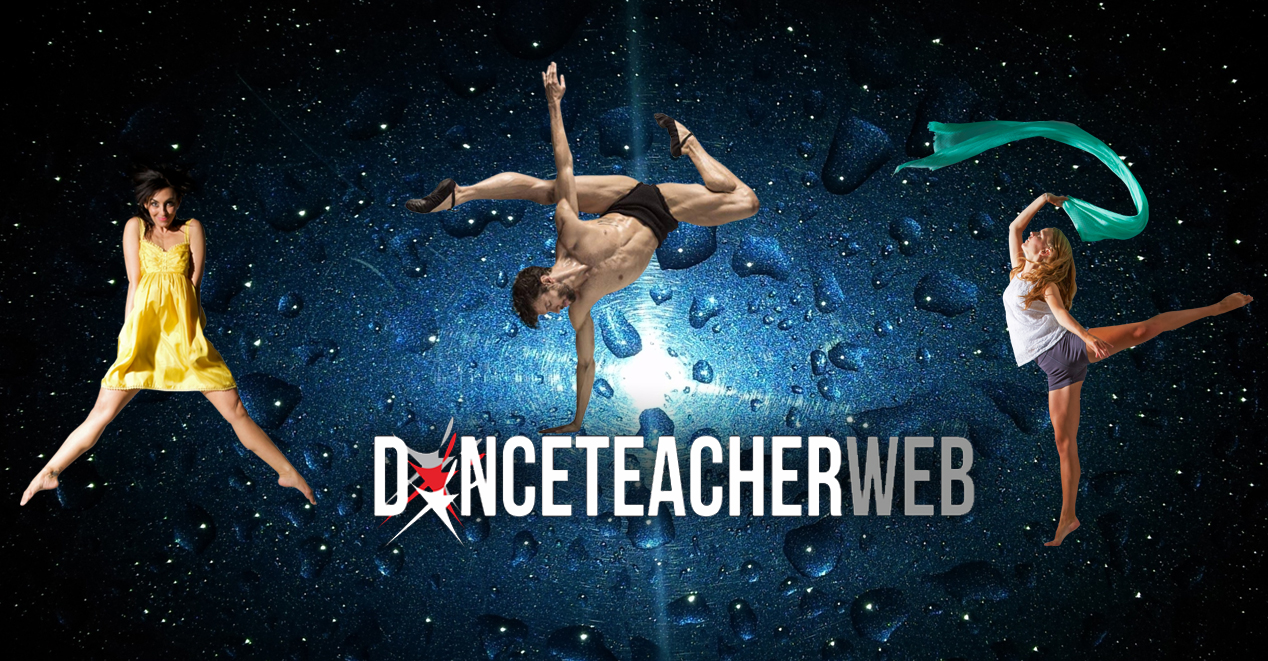 The Blog that has created the buzz!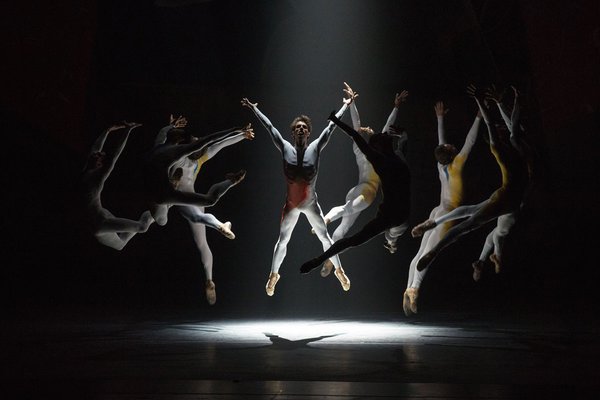 FIVE PLYOMETRIC EXERCISES TO CONDITION YOUR DANCERS!
Conditioning programs for dancers should be an essential part of any training program. Along with regular technique classes, "cross training" efforts will help provide increased cardiovascular, strength, flexibility and endurance benefits. It will also increase core strength and muscle tone and encourage healthy exercise practice. Below are 5 of my favorite Plyometric (jump training) exercises you can implement at the beginning or end of any class or rehearsal which will get dancers started in the right direction and can be modified for any level of dancer..............
Read More