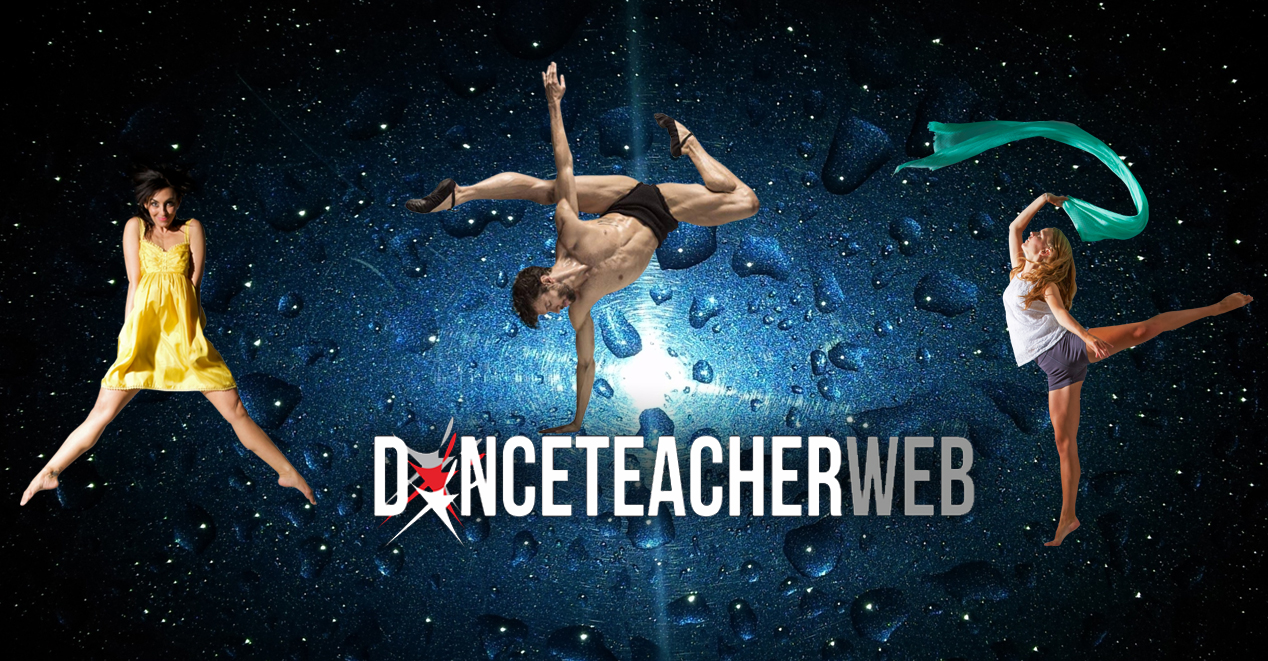 The Blog that has created the buzz!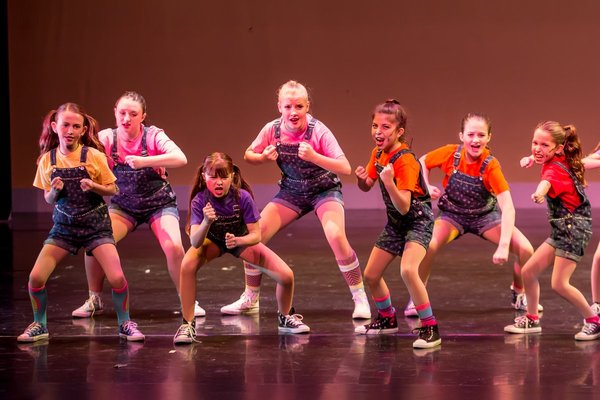 GETTING REAL WITH DANCE STUDENTS PLAYING THE BLAME GAME
Have you ever wanted to just get _"really real"_ with your students? I mean **_"really real?"_** Not in a way that's going to ruin their self-esteem or deter them from their accomplishments or anything, but tell them what's up in an up- front way so that they do succeed and learn to take responsibility for things they can correct and improve upon. One of the greatest disservices we can do for our students is to not be straight with them; albeit with tact and sensitivity, but sometimes you have to have the nerve to just say it how it is and trust they know it's said with love and coming from the best place possible......
Read More