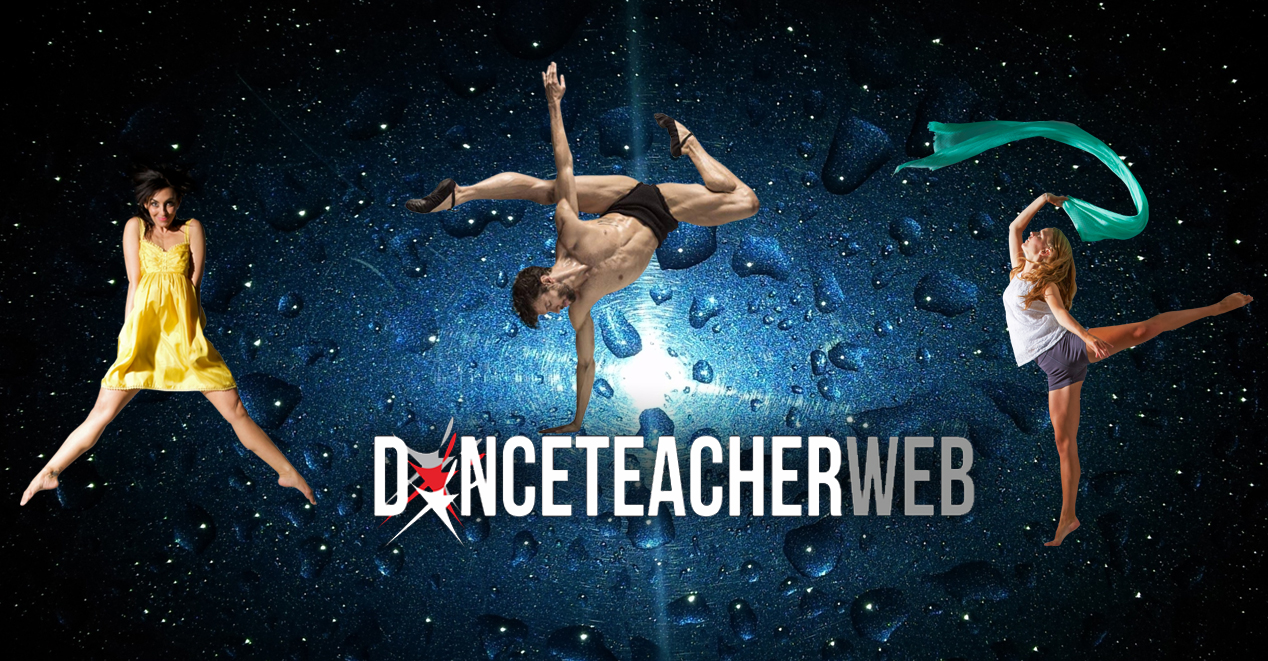 The Blog that has created the buzz!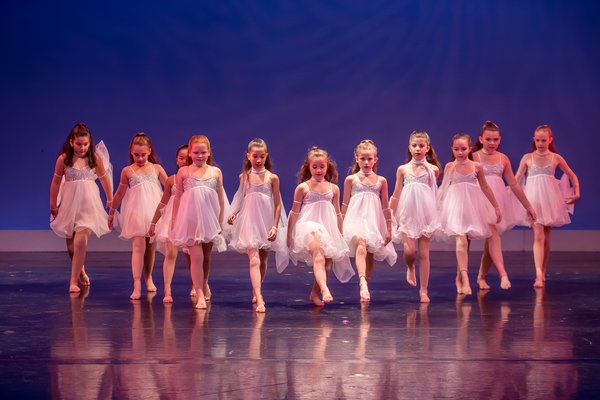 MAINTAINING TECHNIQUE DURING THE SUMMER MONTHS
With the summer season upon us, it's essential to stress the importance of maintaining technique, strength and flexibility during the summer vacation to our dancers. So many times dancers make such beautiful progress throughout the year only to come back the following September having to start from scratch because they didn't remain consistent in their training rituals. Now, while many won't take dance classes over the summer because of family vacations, summer camp, lack of availability of classes, what have you, there are many ways you can remind your dancers how essential it is to keep their bodies active and moving over the coming months. Aside from the physical benefits, keeping active mentally and kinesthetically through their dancing as well will create for a sustained mind-body and spirit connection......
Read More