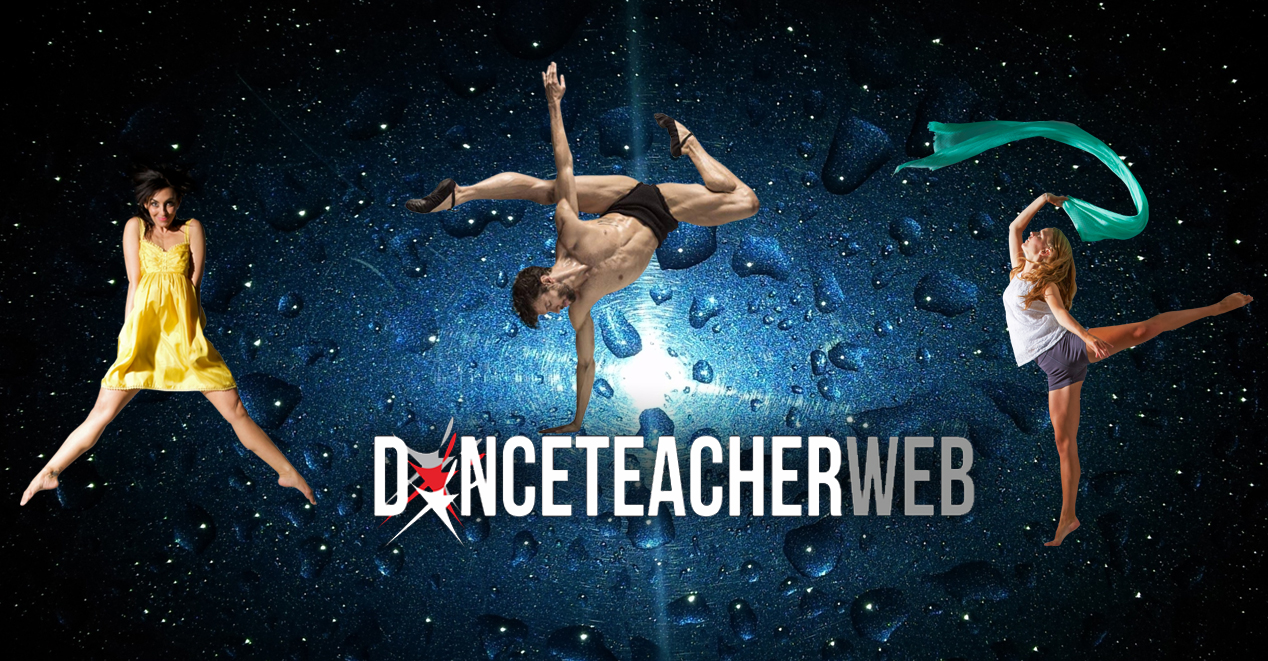 The Blog that has created the buzz!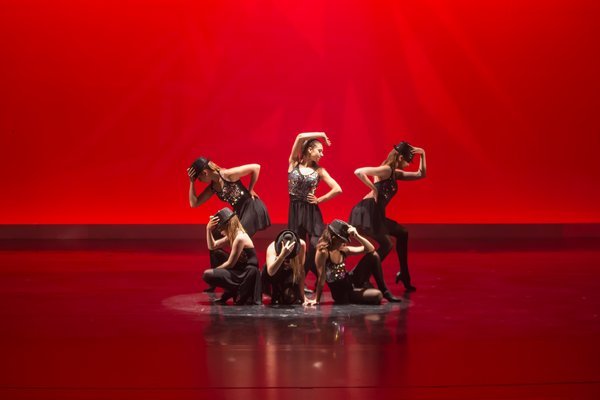 BUILDING YOUR ADOLESCENT CHOREOGRAPHY CURRICULUM
There has always been much emphasis placed on creative movement within K-12 dance education and studio training. However, the concept of integrating formal, more sophisticated improvisation and choreography-composition classes within the private studio sector, has often been overlooked. It is important to mention the growing trend of technically-trained adolescent dancers who are finding choreography as their true calling and are often not experiencing these courses until they reach higher education dance programs. What is even more interesting is that the works of some of these young dance-makers are the most refreshing, thought-provoking and promising works I have seen throughout my time as a choreography teacher..........
Read More