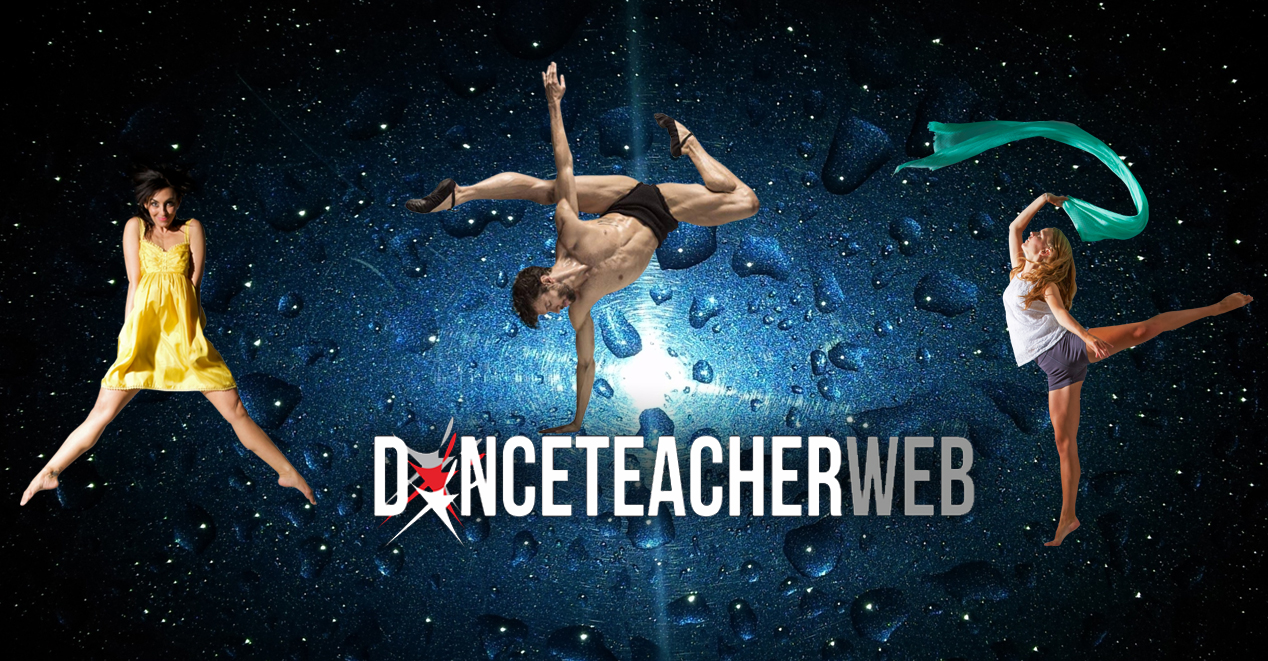 The Blog that has created the buzz!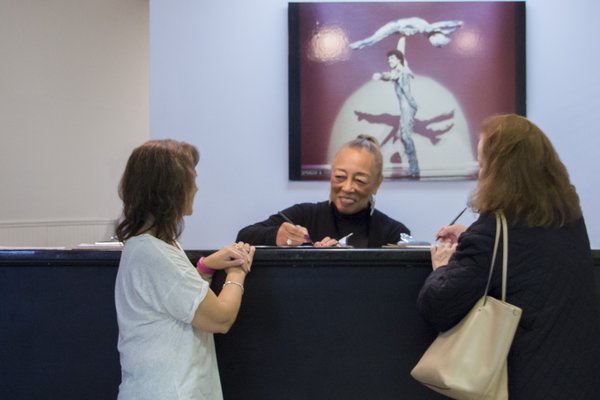 STUDIO OWNERS & DANCE FACULTY: HOW TO REPRESENT THE UNITED FRONT
We all recognize with good parenting that the most effective way to ensure consistency and clarity in setting expectations is to represent a united front. When children see follow-through coming from both parents, it lets them know their parents are like-minded with similar philosophies and there is no question. Well, the same really holds true for you as studio directors when it comes to supporting your teachers. We all have had those dicey situations either with parents or students where someone is disgruntled or disappointed about something; and the first inclination is to blame the teacher if they are not getting their way. While it is a delicate balance of ensuring your clients are happy, throwing your teachers under the bus is not the way to go about it either. What this does is set up a precedent for resentment, undermining and feeling as though a teacher's authoritative role is not being supported in the choices they are making in their classes. They feel discounted. This is not an ideal approach to ensuring a long-lasting and productive working relationship between you and your faculty..........
Read More