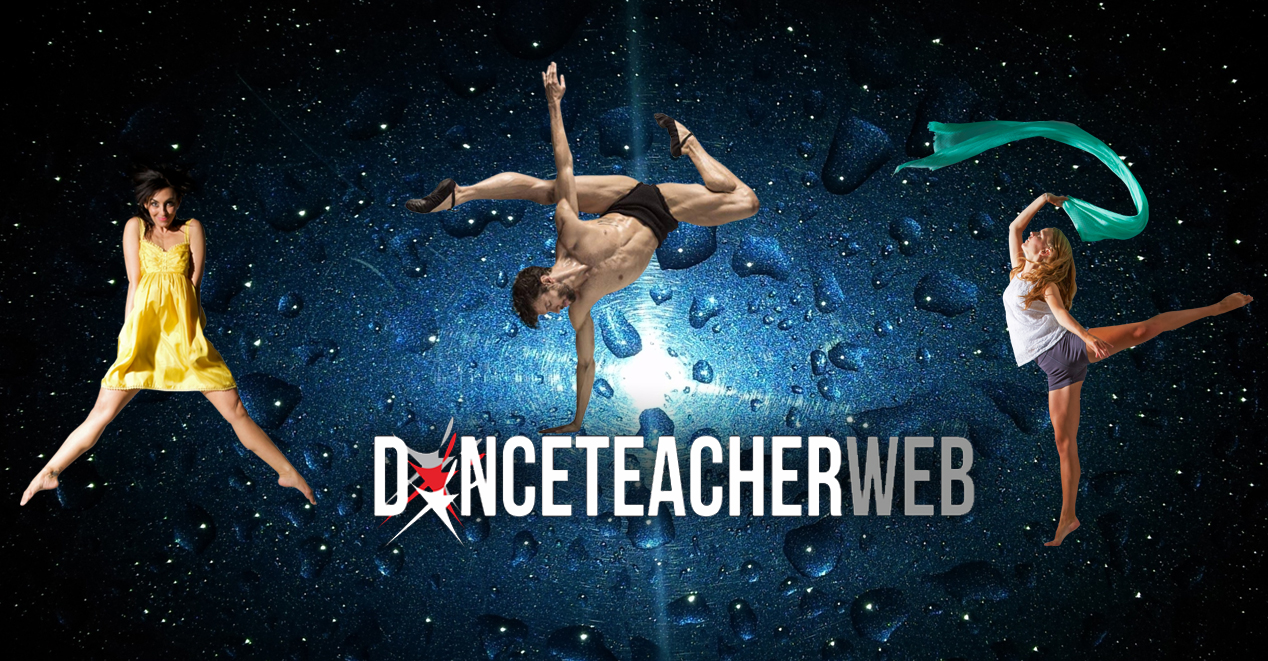 The Blog that has created the buzz!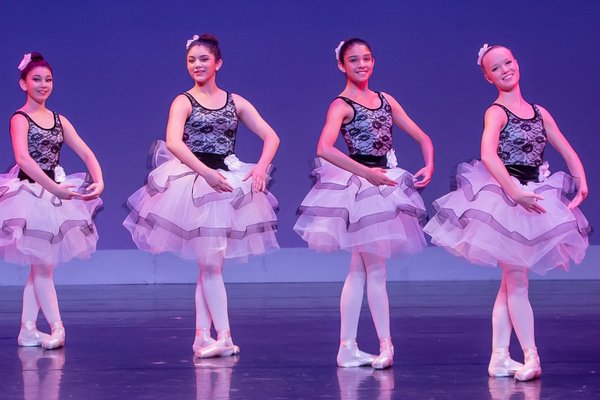 BUILDING EFFECTIVE EVALUATION FORMS FOR DANCER PROGRESS
Studio owners, how much thought have you given to measuring yearly progress amongst your dancers? Sure, the _"eyeball it"_ method works when your teachers are in the studio with them, day in and day out, but sitting down and actually deconstructing their progress in many different areas will give both your students and their parents an individualized and tangible look at the scope of where they were, where they are going and where they would like to be going forward. The effects of student evaluations are also the most diplomatic ways in which to go about them for your business' clientele. They get everyone on the same page and quickly clears up any raised questions as to why a dancer is or isn't moving on to another level, receiving feature parts, solos, etc.
Read More