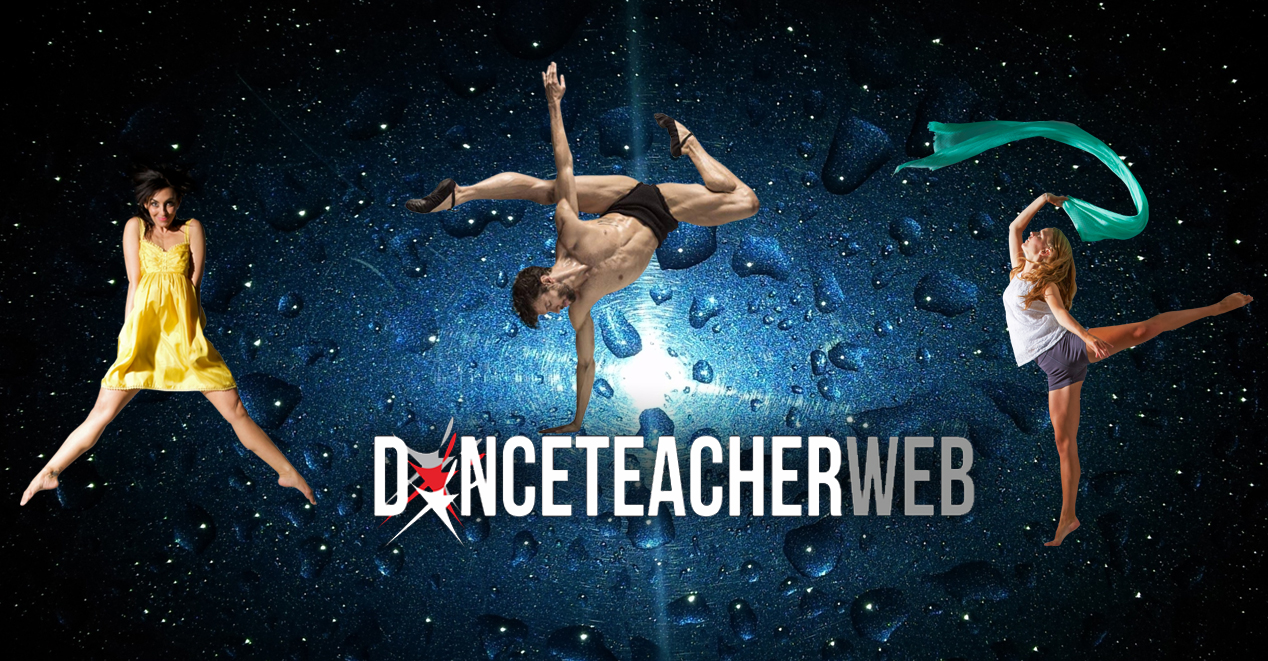 The Blog that has created the buzz!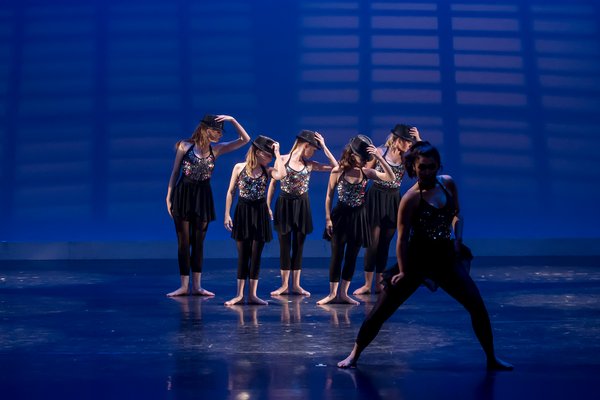 DANCE TEACHERS: HOW OFTEN DO YOU TAKE CHANCES?
Do you ever dare to step out of the box and try something new and exciting with your students; perhaps veer off the beaten path? As teachers who teach multiple classes year in and year out, we too can carry on with the, _"It ain't broke, so don't fix it"_ mentality. It's human nature. We see progress, so why test the waters? Why head into unchartered territory when the same choreography and same music choices seem to work? Why use different dancers when the ones you always use get the job done? Why change up the warm-up and make it more challenging for your students so it's just beyond their reach? Why try improvisation or meditation or choreography-comp class with your dancers when giving them the steps is easier? Why change up your curriculum when the one you have is fine? Why change the audition process for your company classes when they know what to expect already? Why bring in that unconventional master class teacher instead of the mainstream favorite? Why take a chance on a hardworking kid who never has had a feature role when you know who the most talented dancers are? Well…..if you have the answer to these questions, then this is precisely the time to do some self-analysis and ponder the notion of taking chances to progress ourselves as artists and inspire our students...........
Read More