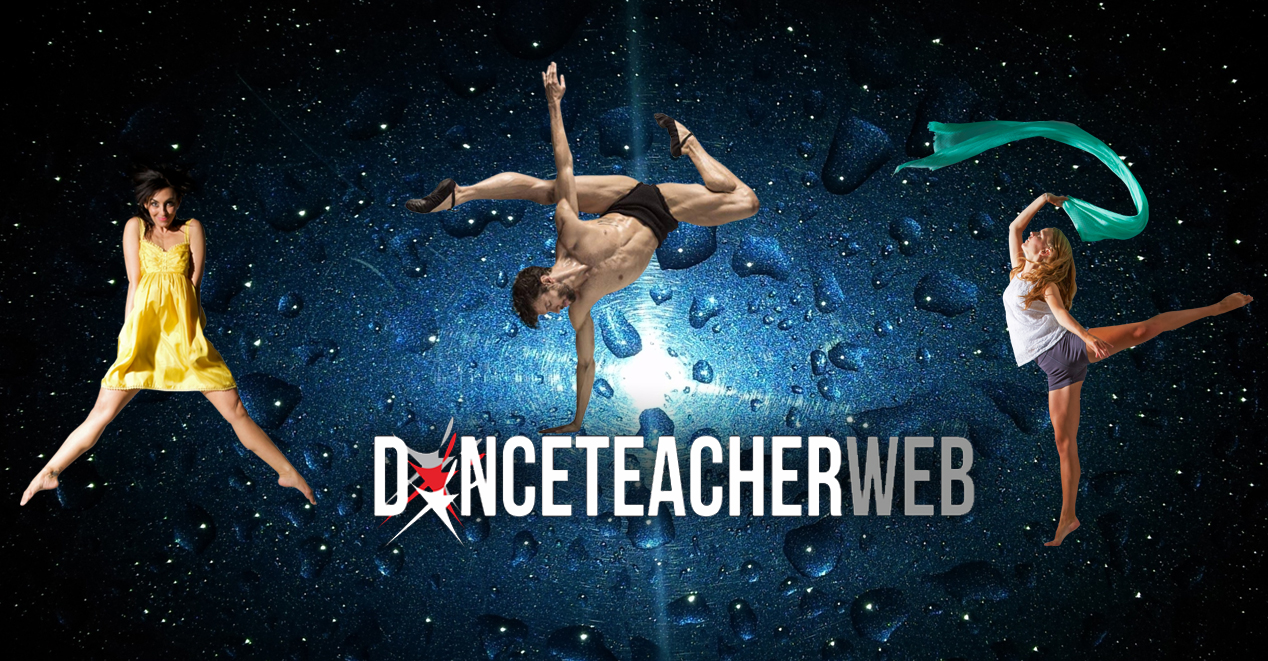 The Blog that has created the buzz!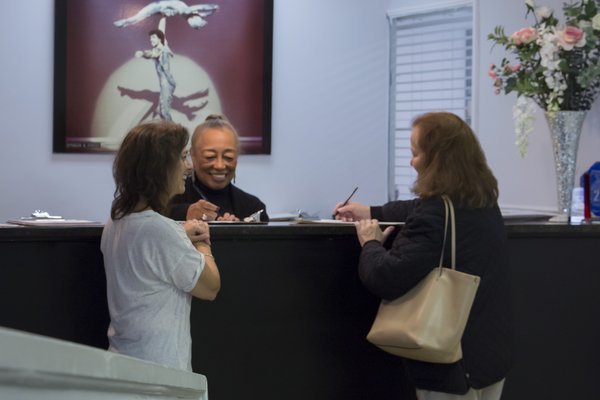 MAINTAINING INTEGRITY WHILE EARNING INCOME FOR YOUR DANCE STUDIO
Let's be honest. Running a dance studio in 2015 is challenging for a myriad of reasons; particularly if someone is just starting out or competing with multiple businesses of the same kind. This is where the marketing of the studio becomes essential as to whether it will be a success or failure. Standing out and making a name for yourself when there are 5 other dance studios in a 3 mile radius can be a daunting reality. How will you bring in clientele year after year? How will you acquire new business? How will your "product" differ and reign supreme over other dance-studio businesses? What is it that you have to offer that nobody else does and will? These are all essential thoughts and strategies that must be looked at over the trajectory of your marketing plan. The idea of establishing a "brand" that works for you and serves as the foundation of the business is key; while counterbalancing that with new, fresh and creative ideas that will liven things up and bring vivacity to the business is crucial as well.
Read More