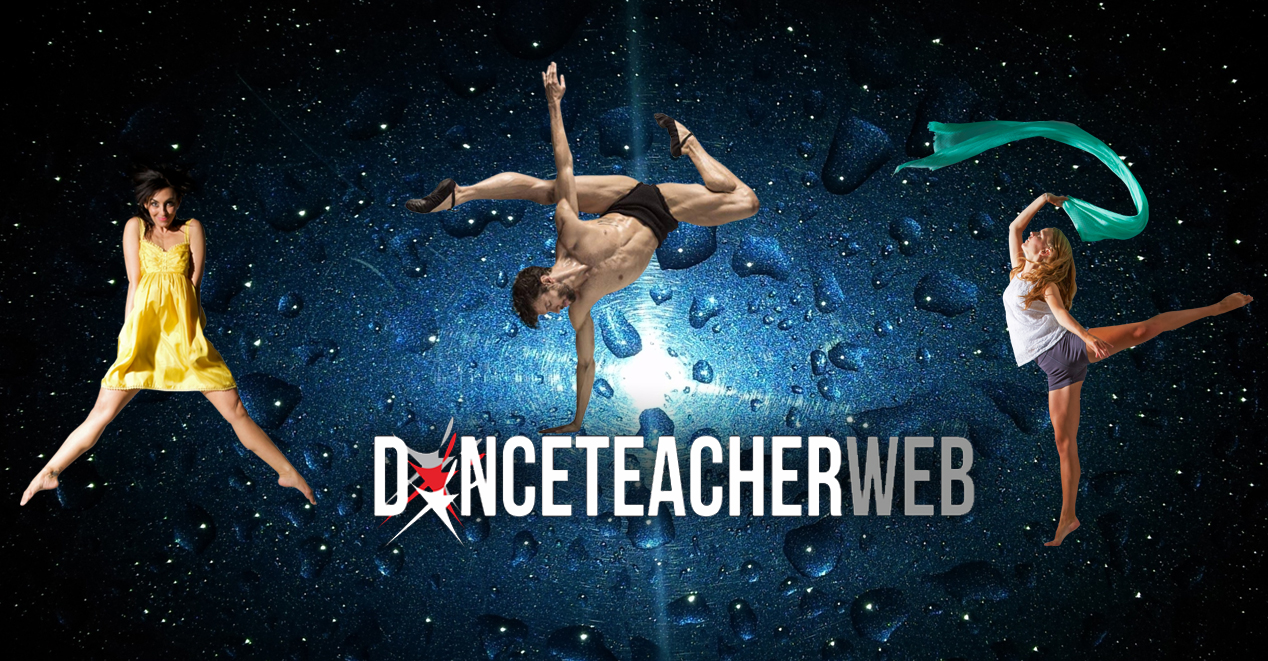 The Blog that has created the buzz!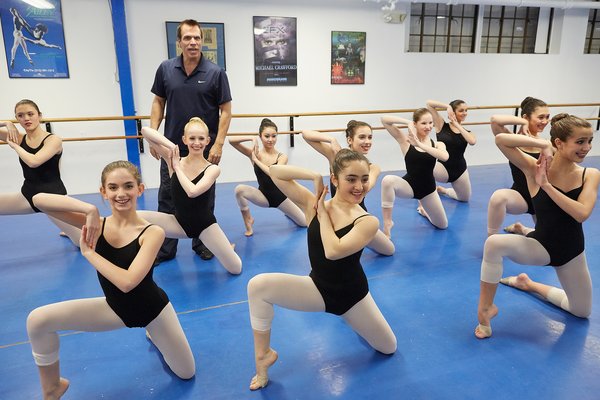 TOOLS FOR TEACHING CHOREOGRAPHY COMPOSITION
Choosing to incorporate improvisation and/or choreography composition into your program is undoubtedly a great addition to enhance the dimension of a dancer's educational training. Whether you tack it on at the end of modern class or devote a whole class to the genre itself within your curriculum, getting started on how to introduce the concepts can be overwhelming; since the material is so vast. Keeping in mind that the following ideas can be used as tools and lesson planning prompts for beginner-advanced levels, the more you delve into the lessons, the more you will discover infinite variations in where you can go with them and take your students. Soon enough you will see the amazing creative potential your students possess and a skill-set they have yet to tap into.......
Read More