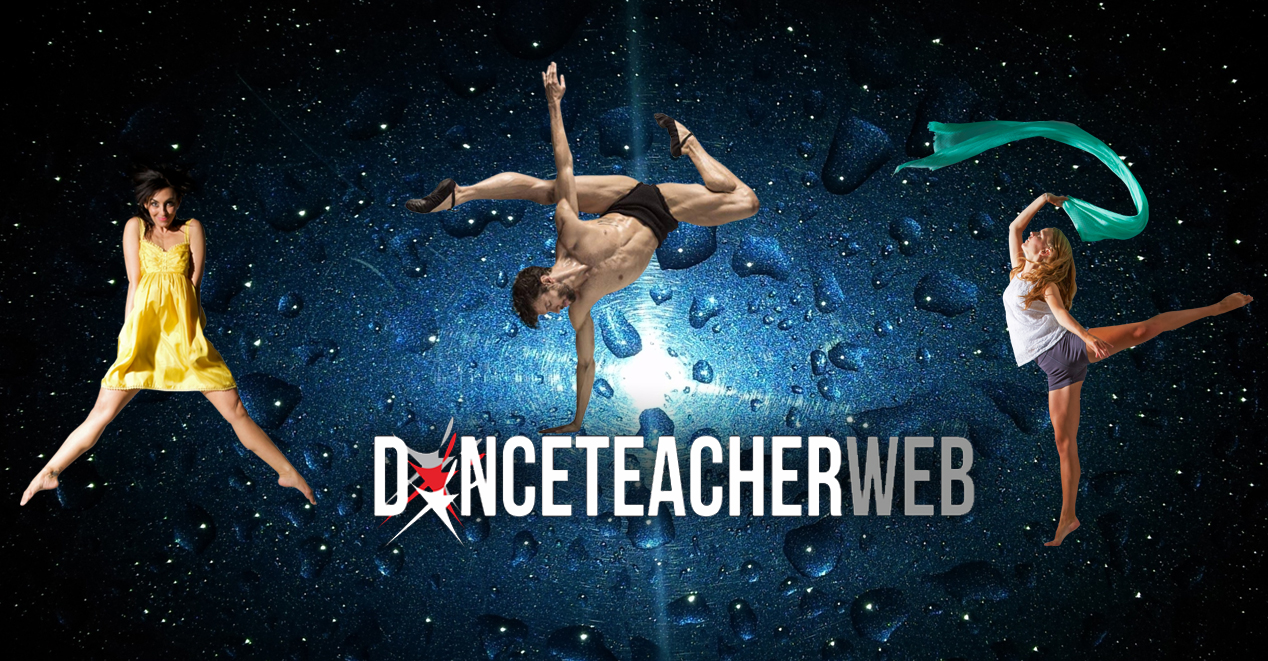 The Blog that has created the buzz!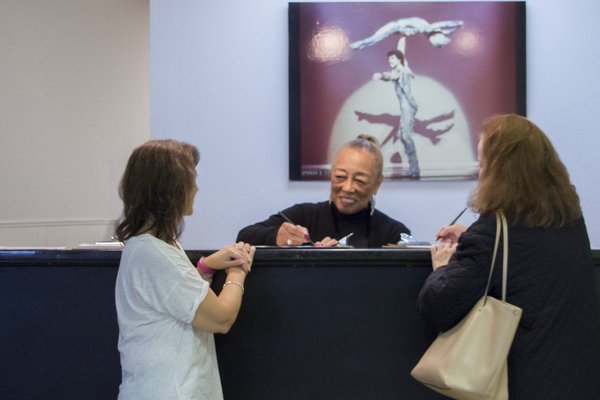 DANCE STUDIO OWNERS! TIPS TO COSTUME DANCERS ON A BUDGET!
Everyone knows that costuming goes hand in hand with great choreography; and the look of a piece can make or break the artistic vision set forth by the choreographer. But, while none of us have a limitless budget, this week I'm bringing you the tips and tricks from costume mistress, Poochie Malloy, from the D'valda & Sirico Dance & Music Centre, on how to costume on a budget and still set your dancers apart while performing.
Read More