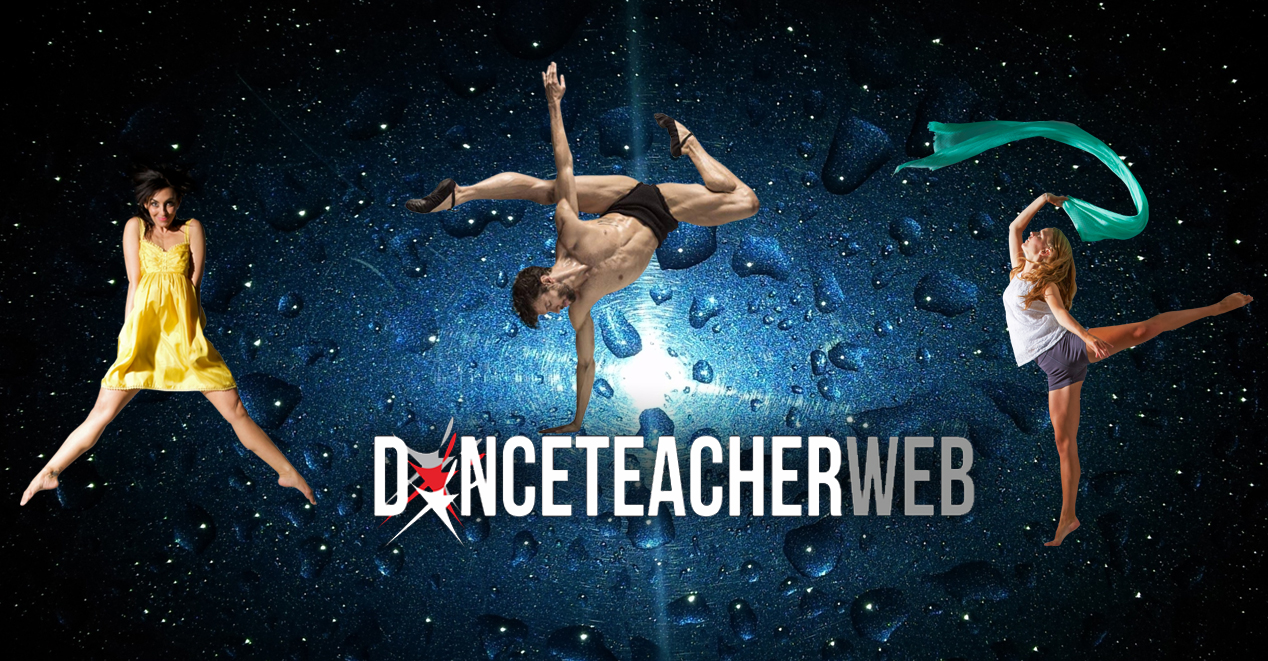 The Blog that has created the buzz!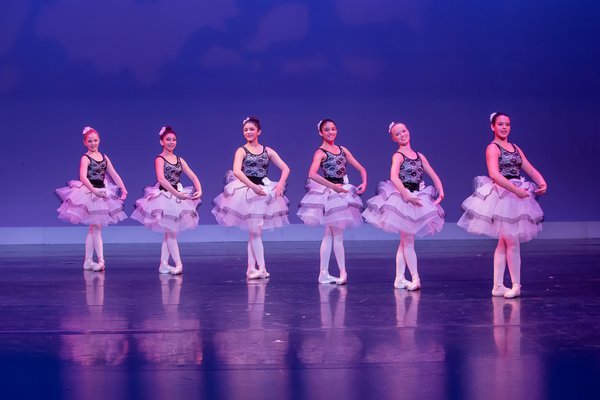 TEACHING MUSICAL THEATRE & THEATRE JAZZ EFFECTIVELY
Teaching Musical Theatre and Theatre Jazz is an animal in itself and there are many components to teaching it effectively; technically, stylistically, historically and conceptually. This genre is a real love of mine and where my heart is at, so I take great passion in providing my students with complete knowledge in the truest sense. The difference between a good musical theatre curriculum and a great one, is providing your dancers not only with the understanding of extracted musical numbers from shows or movies, but having them understand the whole show; music, book and lyrics from beginning to end!
Read More