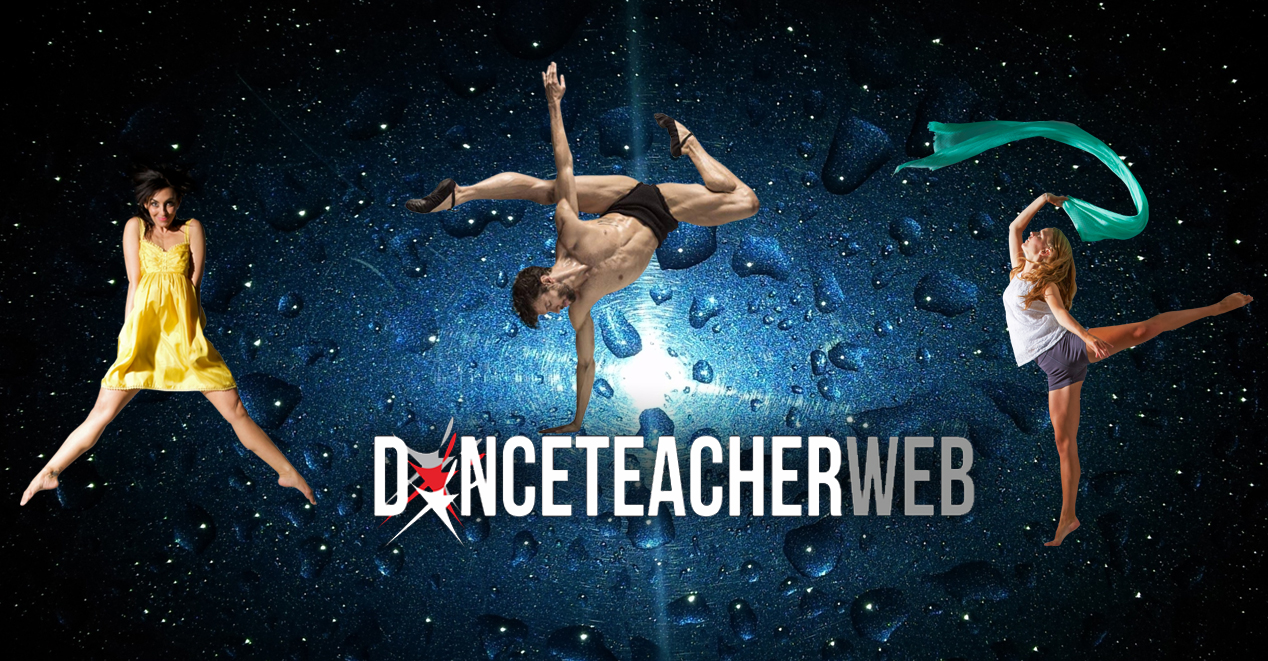 The Blog that has created the buzz!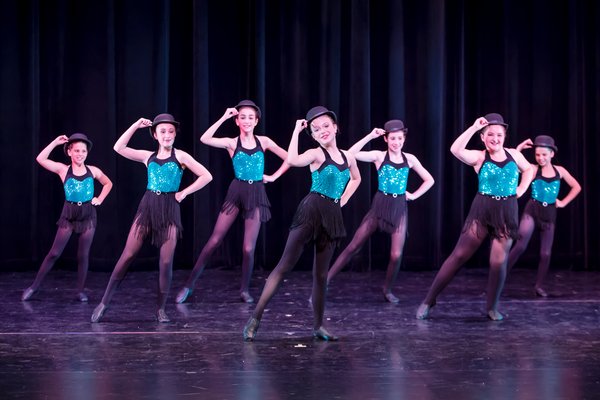 DANCE TEACHER WEB LIVE-LAST DAY ROUND UP!
Well.........here we are at the final day of DanceTeacherWeb Live Conference & Expo and we are overwhelmed at the response we have received the past few days! While every year brings new magic and inspiration, this year the energy was particularly contagious and seeing you all in your classes and chatting at the Expo was an amazing sight to see you all dive in, no holds barred; ready to learn and share your thoughts and vantage points as well. As we always say, we learn as much from you as you hopefully do from us! You are our inspiration to make each and every year's event better and better!
Read More