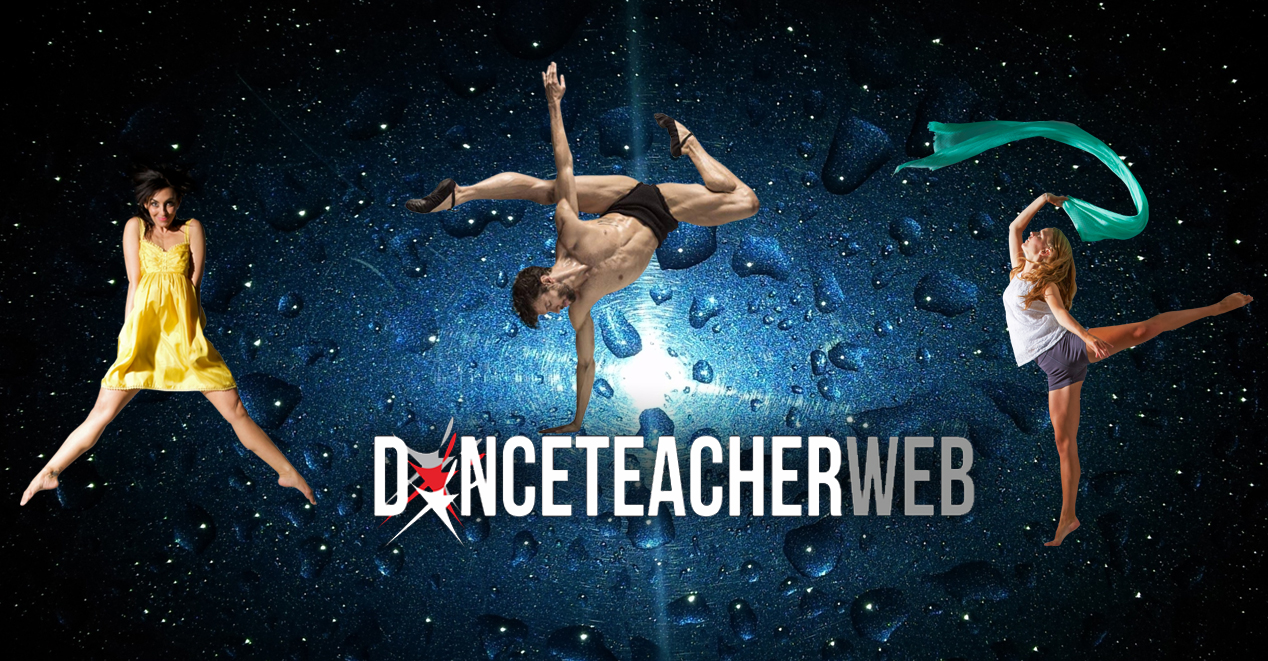 The Blog that has created the buzz!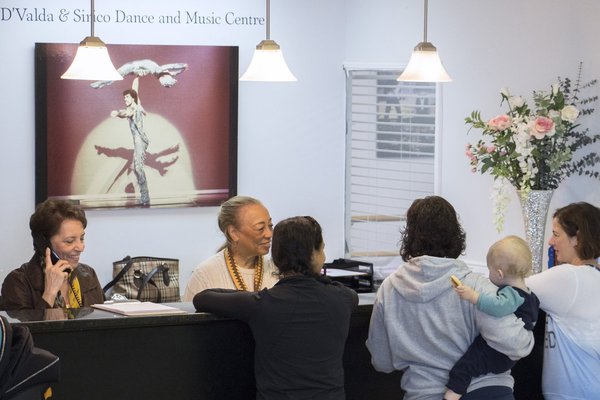 THE TASK OF CHOOSING MUSIC FOR CHOREOGRAPHY!
The task of music selection year after year can be a daunting one, especially for those of us teaching multiple classes. We aim to be creative, fresh, innovative and contemporary, but the truth is, many struggle to deliver original and age appropriate content that is both family friendly and not overdone. So, how do we attempt to include all of the above and still find something that inspires us as artists as well? The trick is to do your research ahead of time. Heading to ITunes at the last minute right before you need to set a piece rarely works well, but actually listening to music you enjoy regularly and giving yourself time will allow you the opportunity to create a library of songs you can keep in storage for the perfect group as an when the need arises! Having an arsenal of ideas will always put you ahead of the game and make for infinite options vs. settling on something your creative spirit is not really in tune with.
Read More