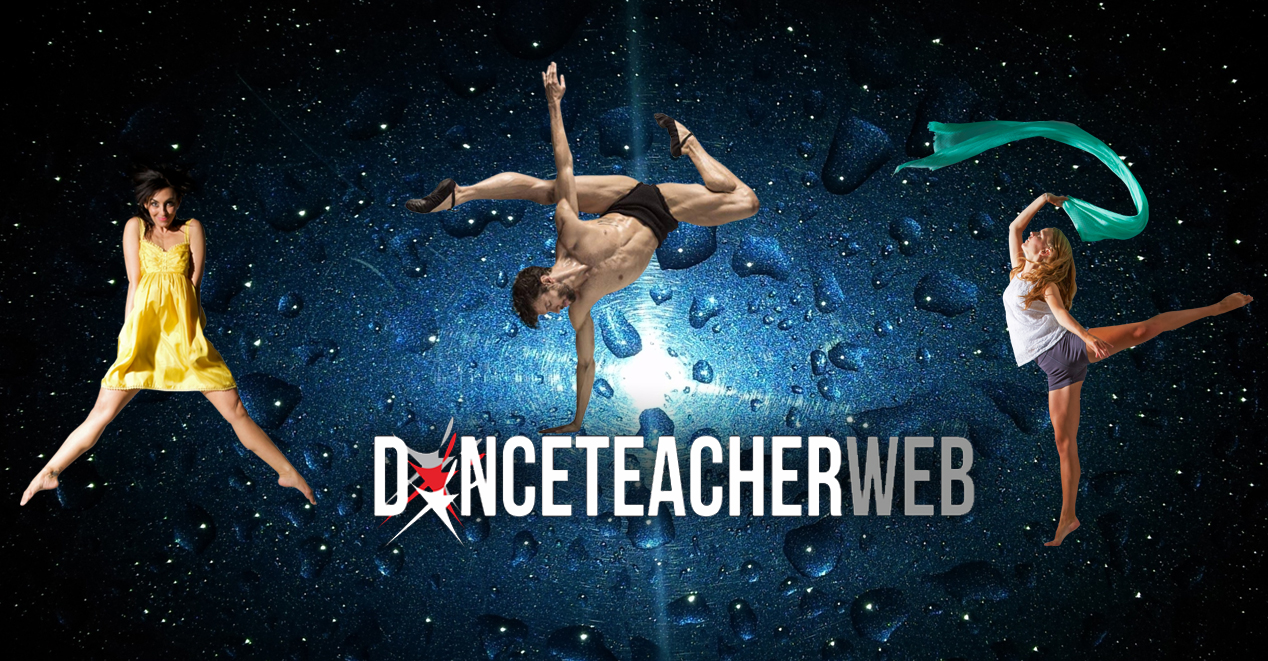 The Blog that has created the buzz!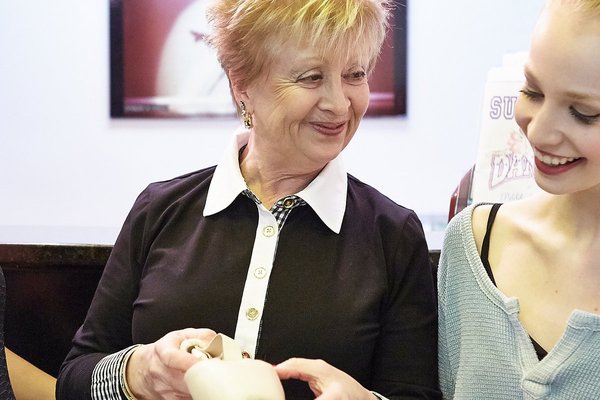 ACKNOWLEDGING THE X-FACTOR IN YOUR DANCE STUDENTS.
As dance teachers, we come across every configuration of student; the dancer who may not be the greatest technician but has such passion and enthusiasm for learning it inspires us and makes us excited to teach. Then there's the dancer that takes class because it is nothing more than a social activity and are humoring their parent's dreams and actually has no desire to dance whatsoever. There's the dancer that just wants to have fun; the dancer that is such an amazing technician every turn, extension and elevation comes so easy to them you almost wonder if they are marking; BUT… simultaneously is the most boring performer you've ever seen. Conversely there's also the amazing performer but not the greatest technician. And then **_THEY_ **appear….the one or two students that have it all. They are the technician, the performer, the artist, and the thinker; while possessing the instinct, passion, discipline, desire and drive without it being motivated by you, the teacher. Oh we've all seen it. The student that comes in and is good at every genre, willing to try whatever you ask them to and inspires and challenges you in a way it keeps you on your toes and makes you want to choreograph a masterpiece for them because not only do they comprehend the complexity of your steps, but envelop stylistic nuance and understand movement quality well beyond their years.
Read More