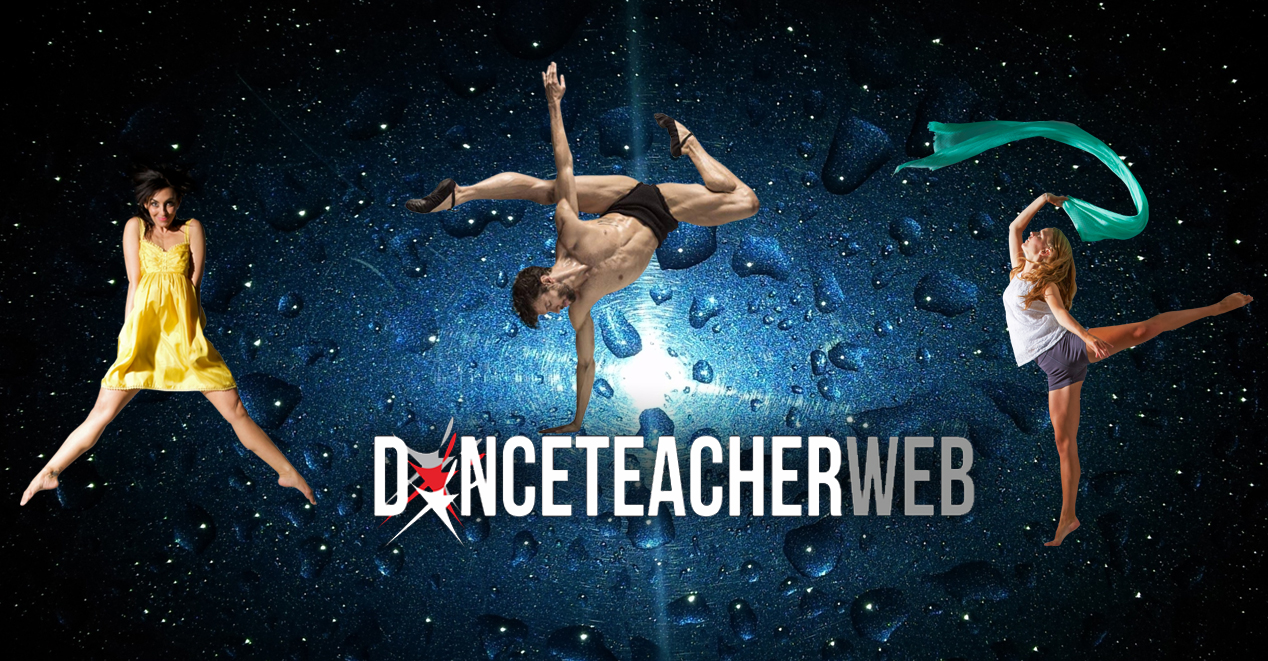 The Blog that has created the buzz!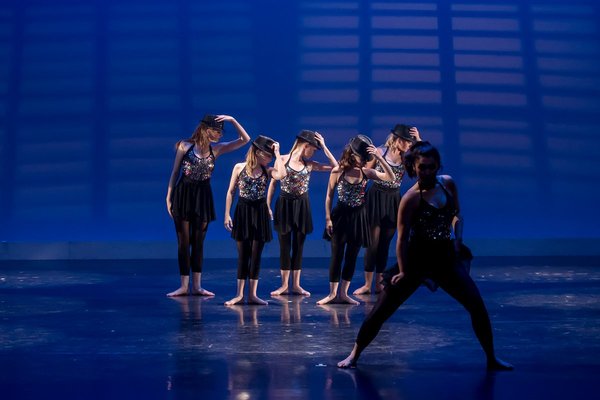 WHAT DANCE STUDENTS WANT vs. WHAT DANCE STUDENTS NEED
The task of running a dance studio comes with all sorts of rewards year in and year out. However, anyone who got into this business thinking there wouldn't be some difficult decisions along the way probably woke up to an enlightening reality; especially when parents and students think they know best. As we gear up for a new season ahead, here is some food for thought which might shed some light in terms of balancing what our dancers want and how to give them what they really need most.
Read More