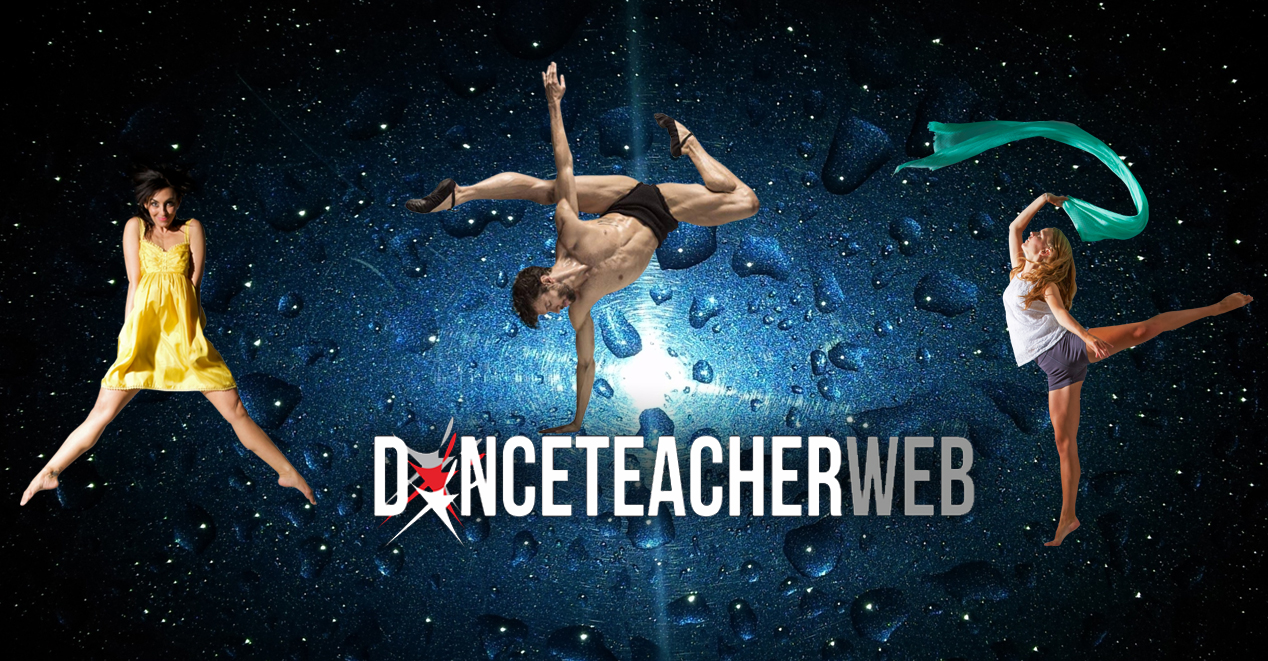 The Blog that has created the buzz!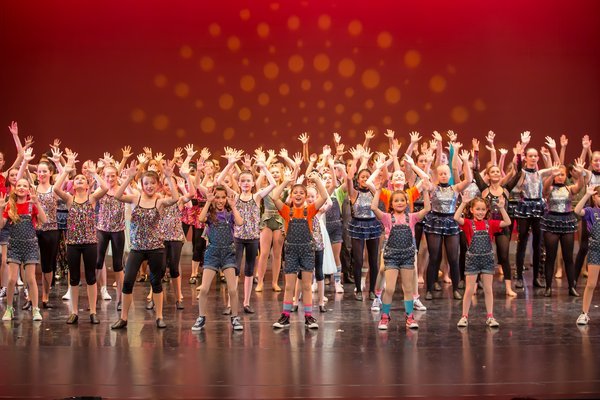 CONFERENCE CALL! DANCE TEACHER WEB LIVE CONFERENCE & EXPO 2014!
YES!! It's that time of year again when we are getting closer to our annual Dance Teacher Web Conference & Expo at the Red Rock Resort in Las Vegas, Nevada! Join us July 27th-30th for what is sure to be the most knowledge, dance and info packed conference of the season!! From a vast array of movement classes, business classes and endless events, there is something for every teacher and studio owner from around the world! With our talented, multi- faceted and eclectic faculty, there is no end to the professional development and inspiration you will acquire and bring back to your own students and studios! Led by our very own Angela D'Valda Sirico and Steve Sirico, we are certain this year's conference and expo will be the one to beat! We chatted with co- director Steve Sirico about this year's goodies!
Read More