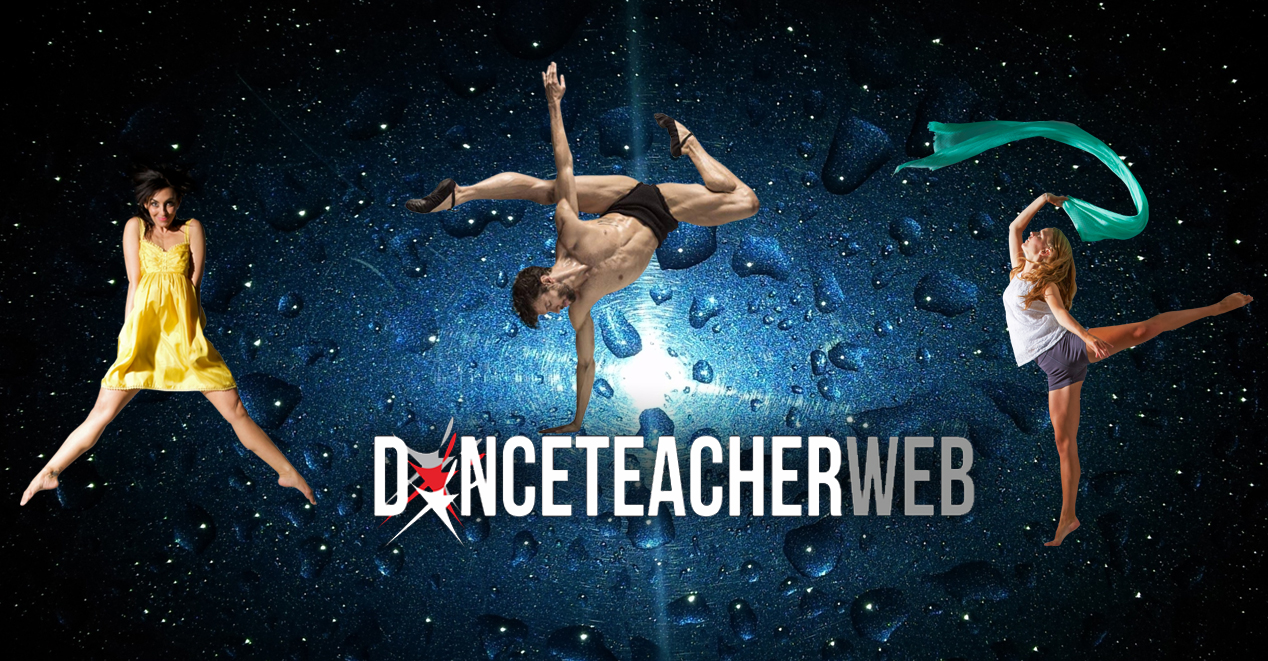 The Blog that has created the buzz!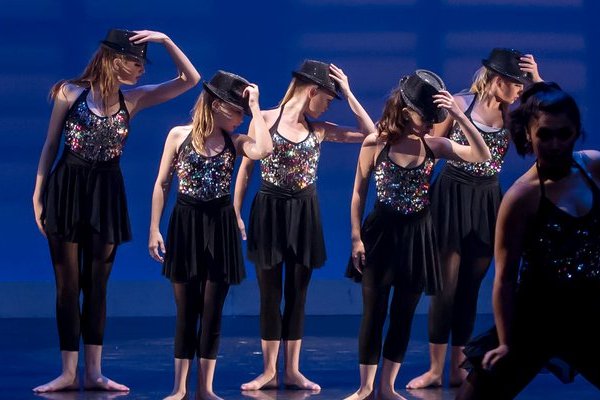 DANCE TEACHERS: ARE YOU TAKING TIME FOR YOU?
In a crazy, crazy world, especially at this time of year, as teachers, we often put ourselves and our needs last; trying to make sure work is completed, students' needs are being addressed, creativity is flowing, deadlines are met, rehearsals are running smoothly, etc. There is also something to do every minute of the day if we allow it to consume us. Sometimes the hardest thing is to allow ourselves to STOP MOVING. It's in our nature to do the complete opposite. But burn-out is prevalent when we don't acknowledge that we are not invincible or we can keep going and keep going with no end in sight. Disaster is bound to happen and we really are serving no benefit to our students or ourselves this way.
Read More