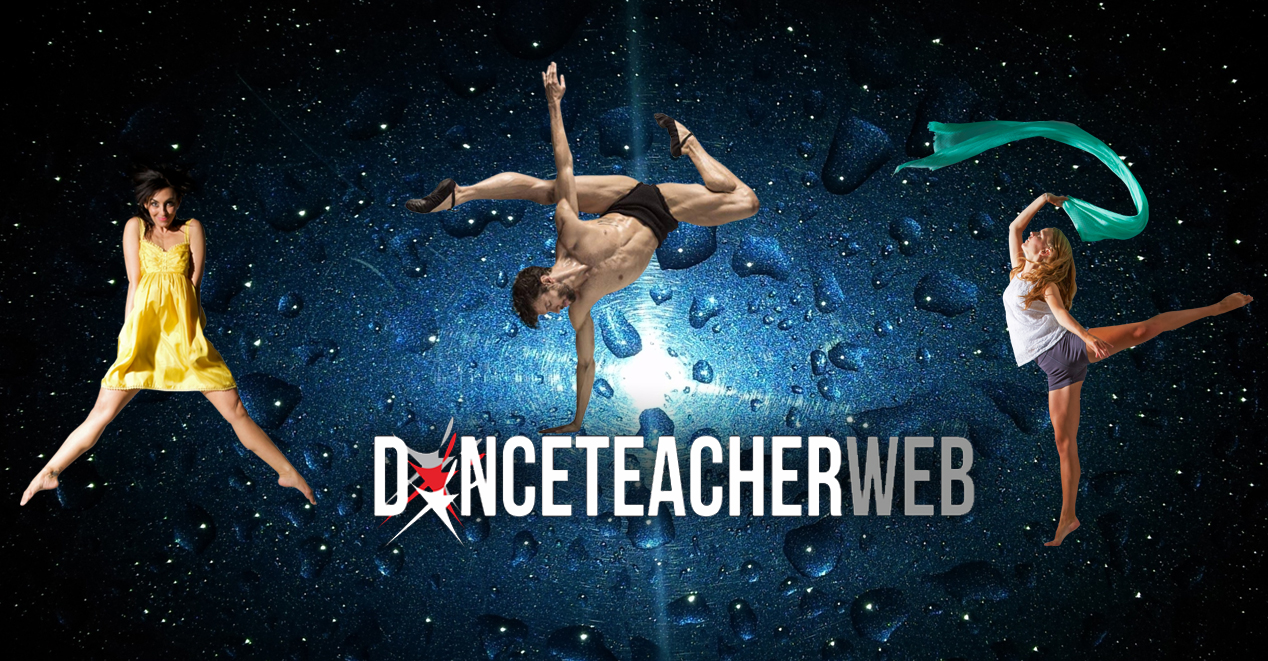 The Blog that has created the buzz!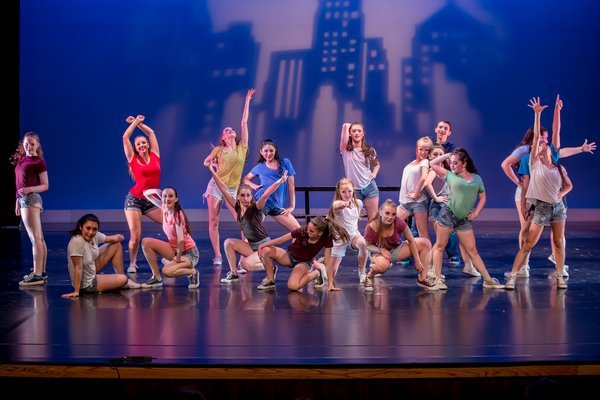 "WALK THE WALK, DANCE THE DANCE…."
As dance teachers who spend countless hours with our students in the studio week after week and year after year, it's sometimes easy for the lines of the relationship to blur in terms of dance teacher to student vs. friend to friend. In a sense you do become part of a second "studio-family" and role model whom they look up to. While building a relationship with students who feel comfortable enough to trust you, communicate and share with you is wonderful, remembering who the mentor is, who's in charge and setting good examples all around should be your main priority.
Read More