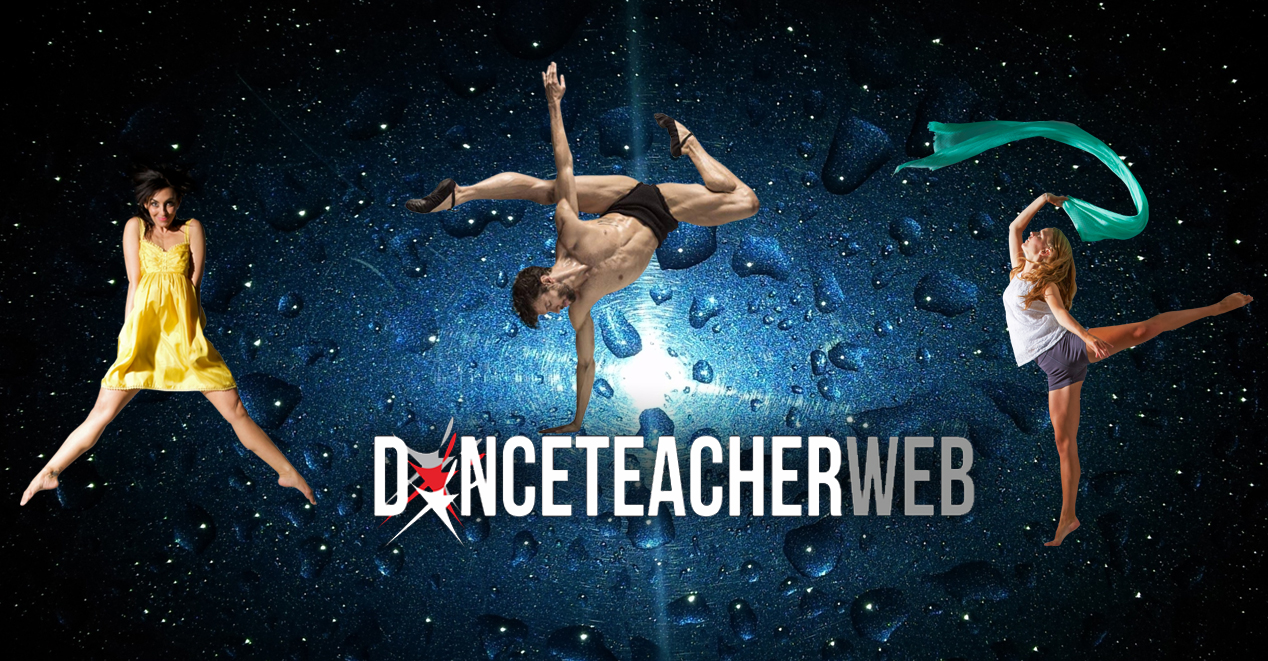 The Blog that has created the buzz!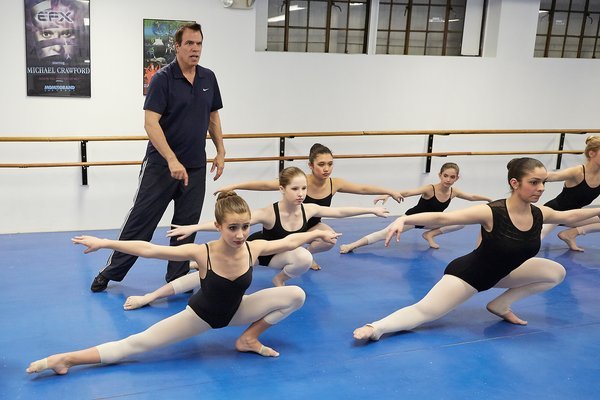 THANKFUL FOR THE ART OF DANCE ACTIVITY
As we head into another Thanksgiving and holiday season, I always like to take time to pause with my students and reflect on how lucky we are to do what we do. I try to engage in this conversation in different ways year after year by immersing classes in what we do best.......dance. With all the hustle and bustle of the year passing by and time moving so quickly, it's easy to let these extra little teaching moments slip by, but I think it's important to have your dancers reflect on what dance means to them, why they are thankful for it in their lives and how they can express those emotions through art and movement.
Read More