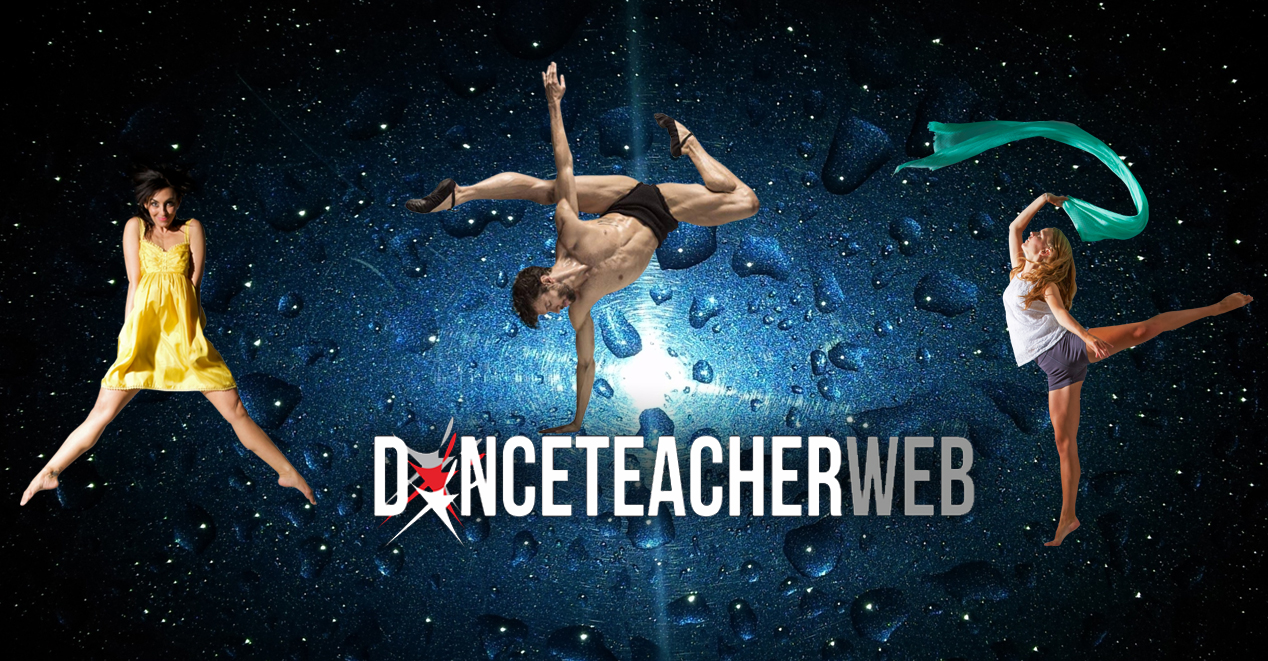 The Blog that has created the buzz!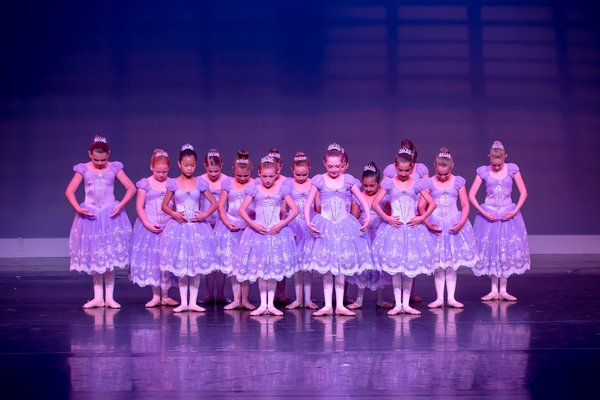 MONSTER MASH! BRINGING THE HALLOWEEN SPIRIT TO YOUR DANCE STUDIO!
Happy Halloween Week Everyone! As this is my absolute favorite time of year, I thought we could all get into the spirit of sharing some fun and festive Halloween ideas to celebrate in your dance studio! Halloween is definitely a holiday with the flair for the dramatic, so this is the perfect occasion for dance studios to create an amazing environment to let imaginations run wild! Here are a few of my thoughts!
Read More