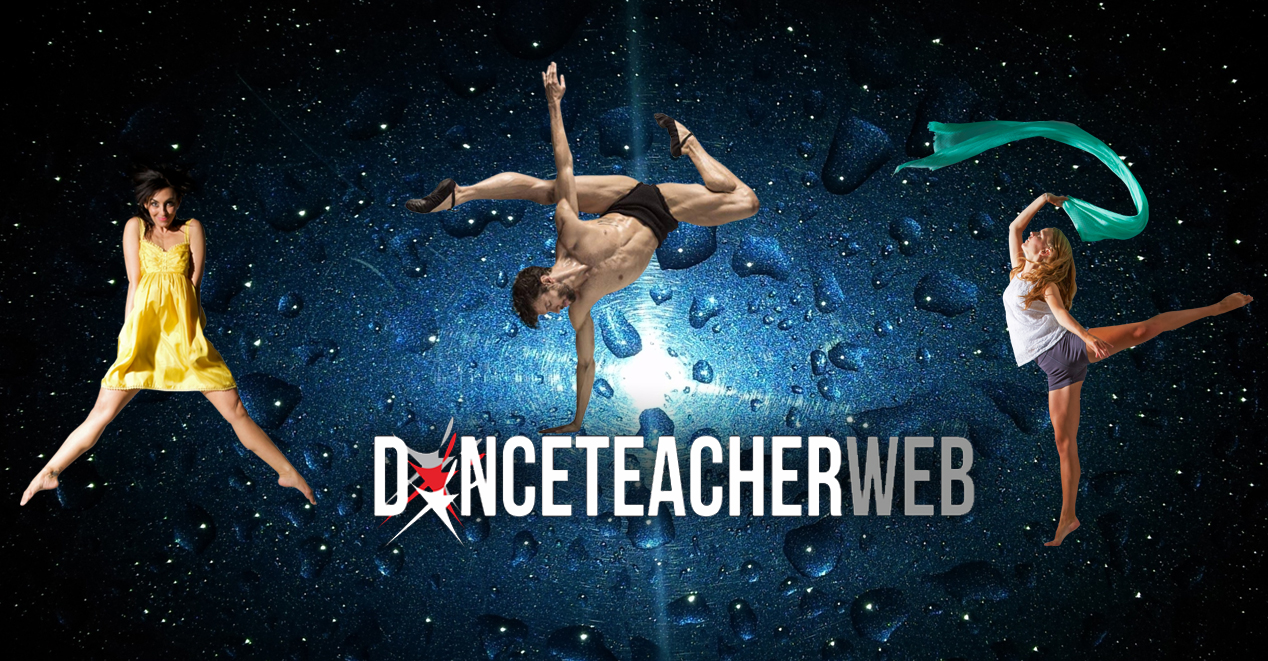 The Blog that has created the buzz!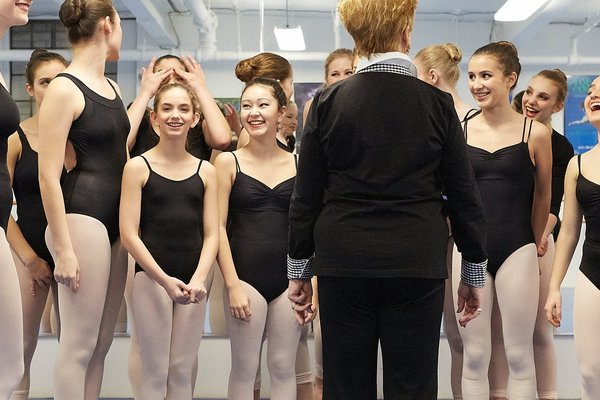 MEET DTW FACULTY MEMBER SIMONE DEPAOLO IN THE SPACE
This month we are featuring our incredible Dance Teacher Web faculty member **_Simone DePaolo._** For those of you that have attended our conferences you know how inspiring Simone is in her classes; always providing a wealth of knowledge, motivation and energy to her attendees! For those of you that are just getting to know our faculty, get a glimpse inside of what inspires us to inspire you week after week and season after season!
Read More