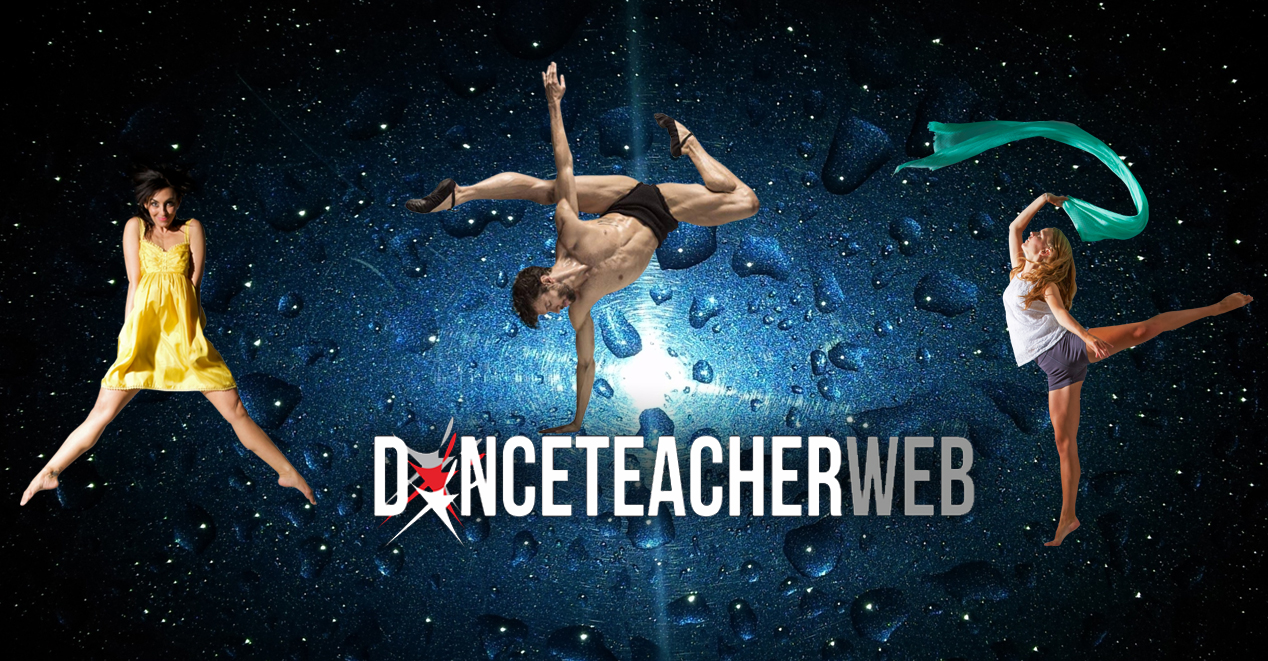 The Blog that has created the buzz!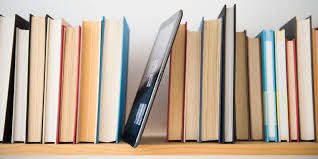 DTW TOP TEN LIST OF BELOVED CHILDRENS' DANCE BOOKS
Getting young dancers to read is just as important as getting them moving at a young age to prompt an active lifestyle and energized mind. So why not combine these two great activities with some literature in dance?! Below are some of my favorite children's books on dance that will inspire your dancers and take them on a journey through the pages in these books as they leap into their next class! Teachers and studio owners, these are also wonderful additions to your studio or class library as well!
Read More