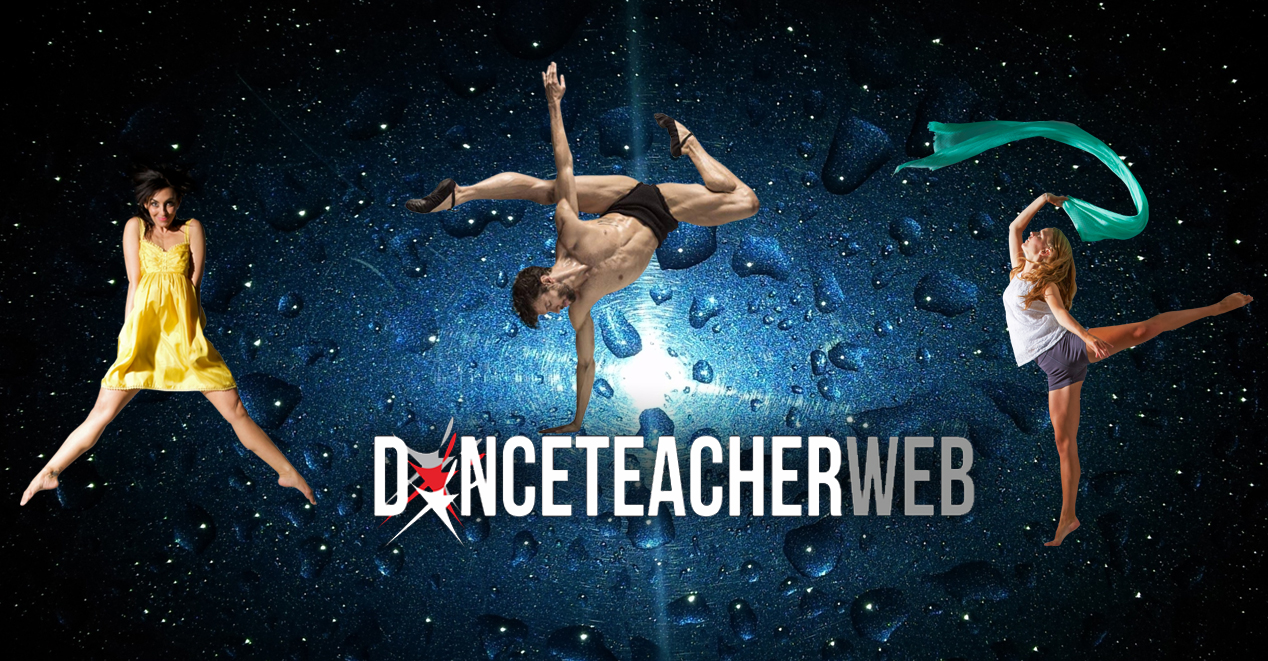 The Blog that has created the buzz!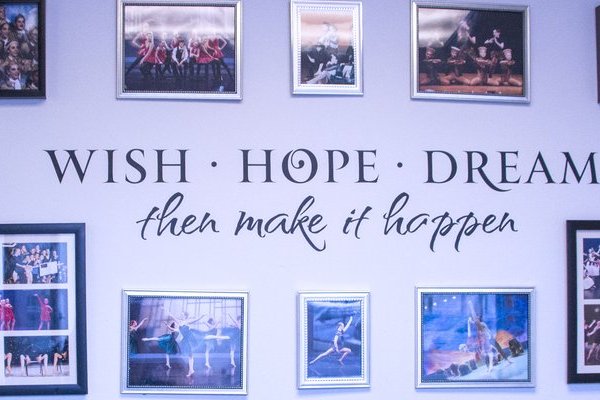 Preparing Your Dancers For The Real World
I just happened to be on FB this morning reading the posts of my many talented friends in the business; many that have had long, long careers doing what they love to do and making a good living at it. Today, in particular however, I stumbled across a post of a friend who is between shows. This is someone who has pretty much worked consistently in the Broadway community for the past 25 years. This one line resonated with me so much it made me stop and think whether we truly prepare our students enough for what is ahead of them. The post read, "Isn't this biz amazing how you can live your lifelong dream dancing with Chita Rivera one week and then back to the audition grind the next?"
Read More