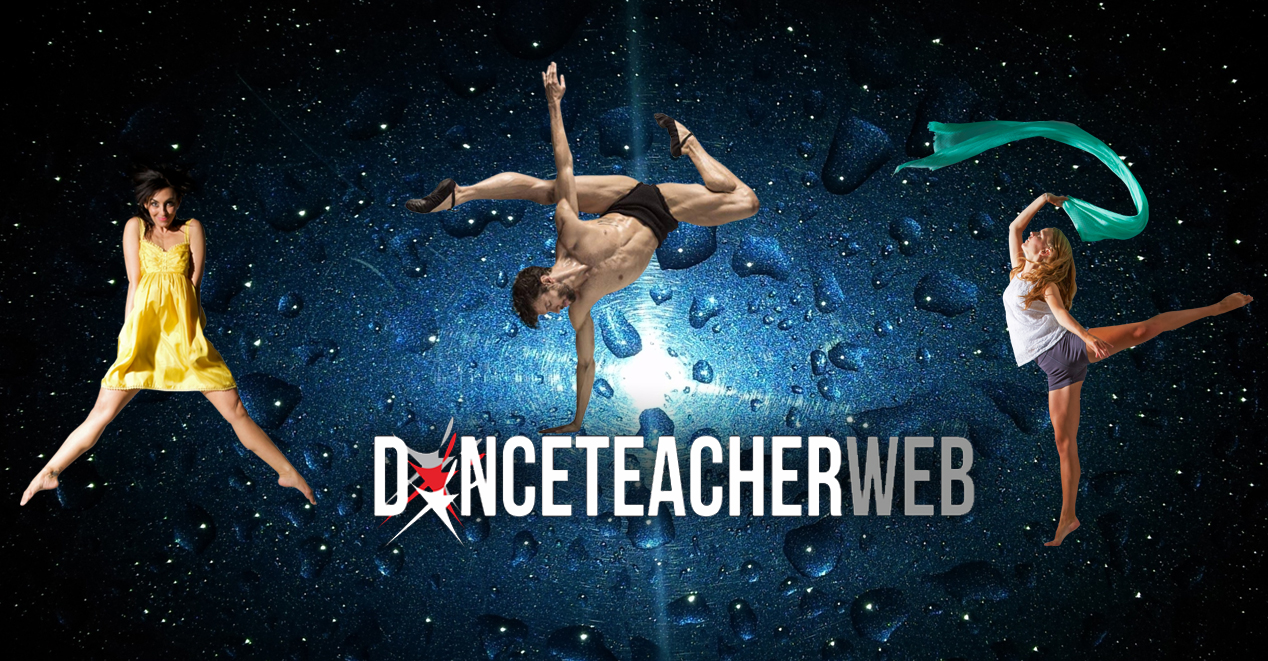 The Blog that has created the buzz!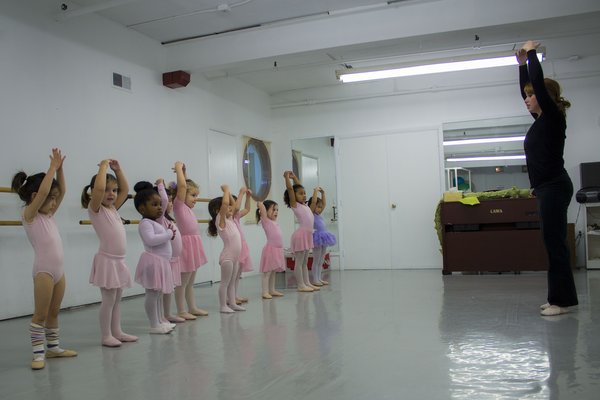 FIVE THINGS TO REMEMBER WHEN TEACHING CREATIVE MOVEMENT TO TODDLERS
Those with the calling, talent & patience to teach dance to toddlers will tell you it requires a skill set all its own. A special, dedicated subgroup of dance teachers, the knowledge and training necessary to teach these littles while creating a fun experience takes some thought and careful planning. Remembering this is a crucial developmental time, the five tips below will help get you started and also be a reminder that you are extremely essential to this fundamental time in dance training and child development! .........

 
Read More