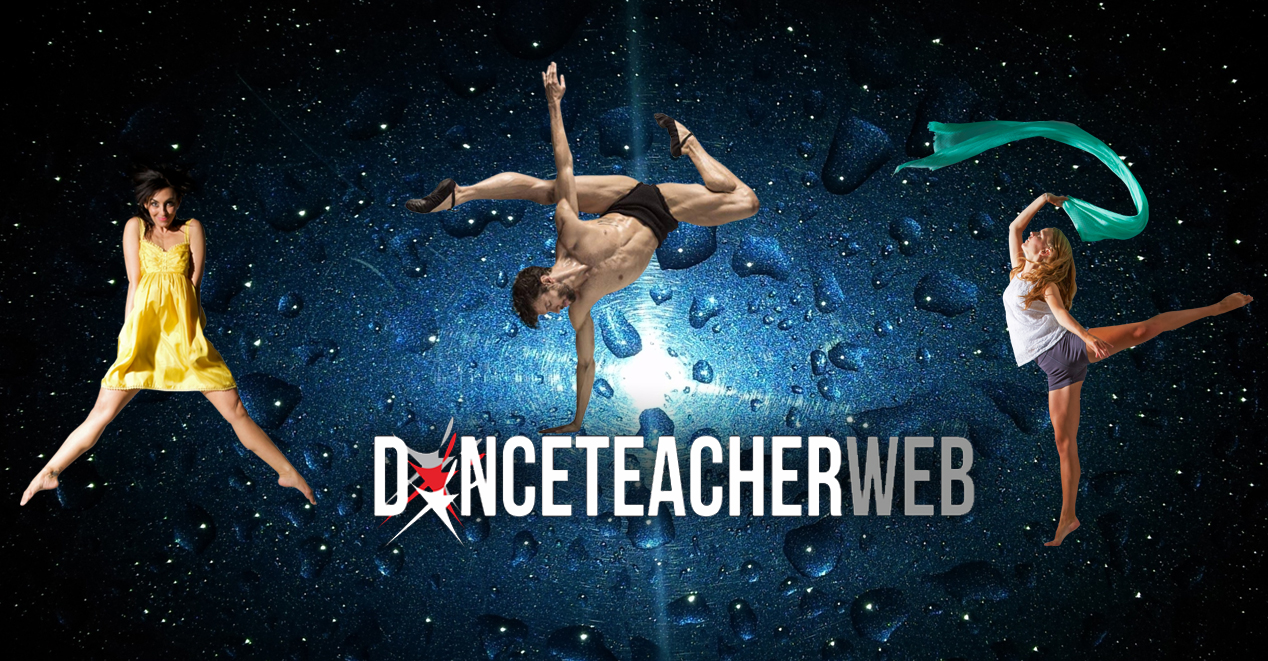 The Blog that has created the buzz!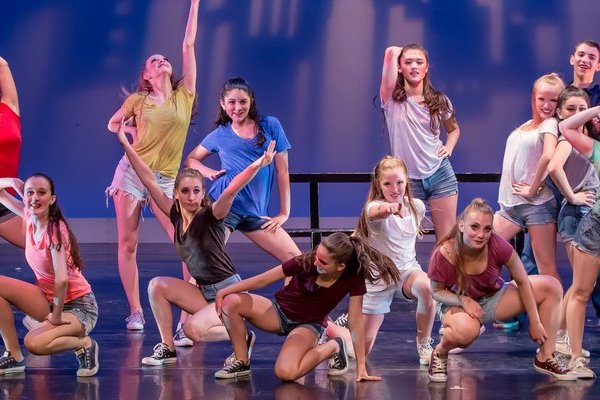 STUDENTS AREN'T FEELING YOUR CHOREOGRAPHY, NOW WHAT?
Dance teachers spend countless hours researching music, coming up with creative concepts, figuring out movement, formations and transitions and get excited to set new pieces with our dancers. So what happens when your enthusiasm for a new piece doesn't inspire your dancers the way it does you? How do you handle dancers who just "aren't feeling it?"
It is extremely important to remember that you are never going to please everyone all at the same time……..never. So, the more you try to come up with a piece which caters more to winning a popularity contest vs. artistic integrity the more you are going to be traveling a slippery slope of choreographing for the sake of giving dancers what THEY want.
Read More