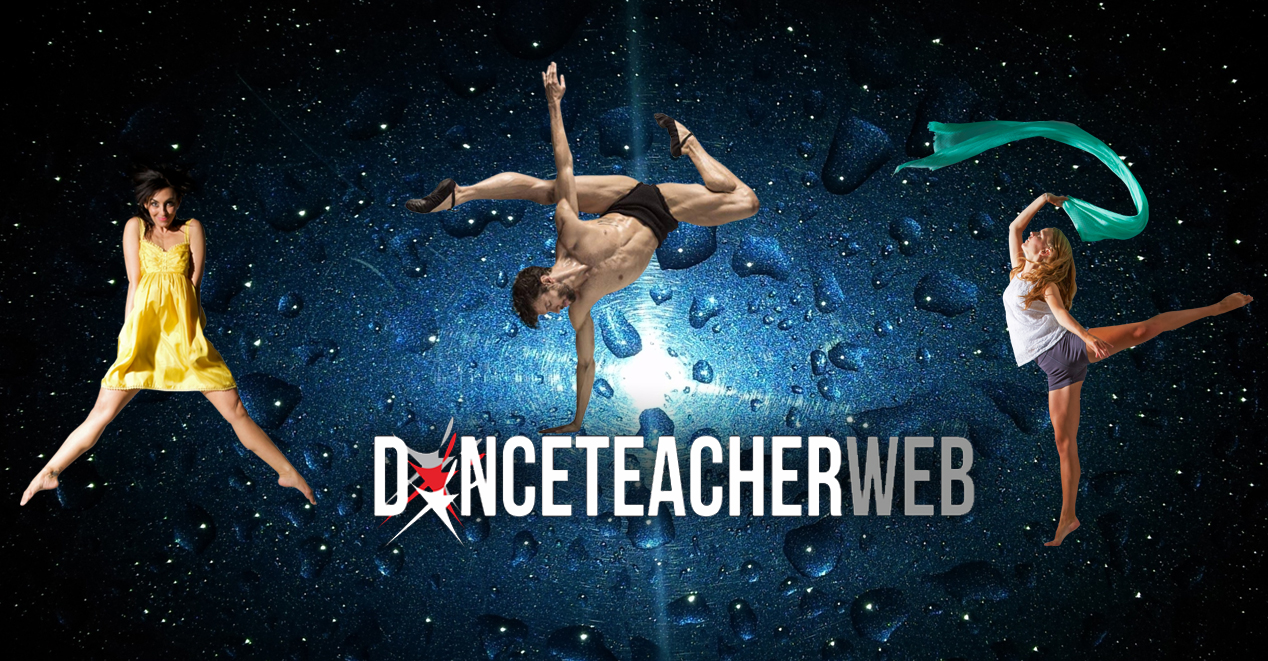 The Blog that has created the buzz!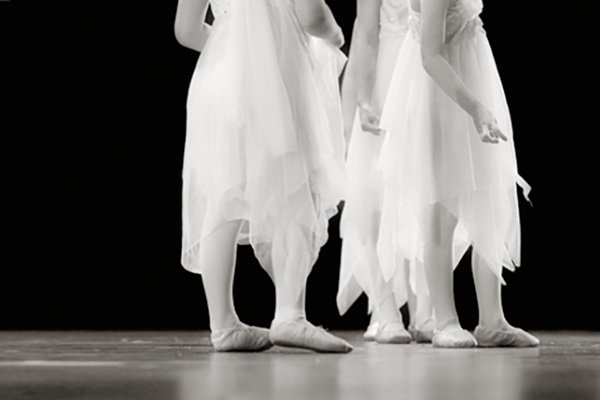 LESSON PLANNING FOR YOUR SPECIAL NEEDS DANCERS
 Dance Teachers, at some point in your teaching career you will come across dancers with special needs; whether it is associated with Autism, ADHD, Bipolar Disorder, social-behavioral or emotional issues, physical limitations, etc. These children are coming to dance class for the same reason any other child comes to dance…to have fun, to learn and to be around other students participating in an activity that facilitates both physicality and thinking.  It is surprising how many dance teachers are uninformed and unsure of what activities might be appropriate.
Read More